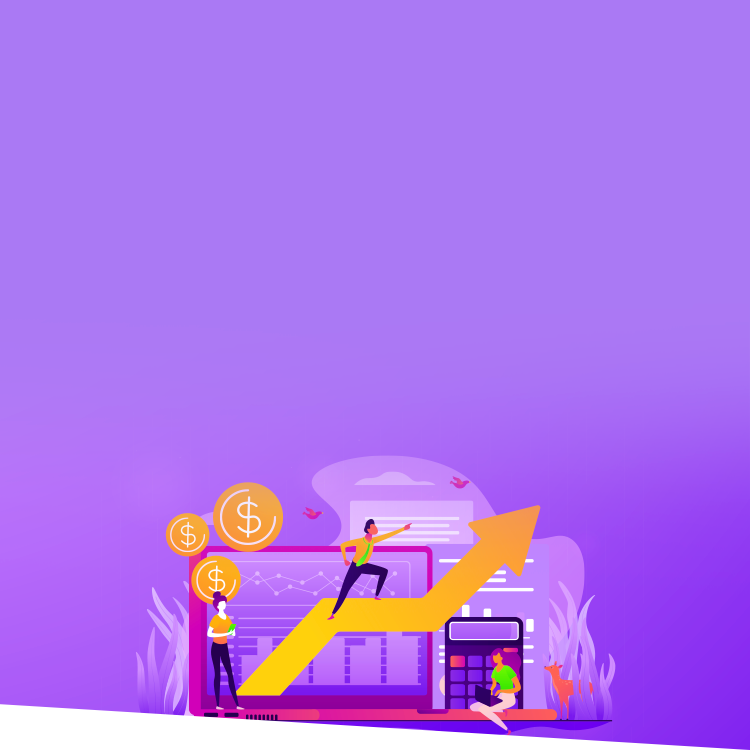 There is no denying the importance of strategic financial planning. To ensure your school meets its goals, you must have a clear plan. One method of doing this is through scenario planning, which can help schools anticipate and prepare for potential changes in their environment.
Let's take a closer look at how scenario planning works and how it can be used to inform strategic financial planning.
What Is Scenario Planning?
Scenario planning is a technique schools use to better understand their environment and the risks associated with making decisions in uncertain times. It involves creating multiple scenarios based on different assumptions about the future, such as economic conditions and technological advances, and then analyzing each in depth.
By considering various possible outcomes, schools can be better prepared when faced with unexpected challenges or opportunities.
How Does It Impact Strategic Financial Planning?
Schools must consider their finances to succeed, and scenario planning can be an invaluable tool in this regard. By creating scenarios that span different economic climates or political environments, schools can plan for potential changes in their financial situation.
This allows them to create budgets, set targets, and manage resources more effectively, as they anticipate potential shifts in the marketplace. By assessing risks before making decisions, schools can formulate proactive adjustments rather than reacting to an event that has taken place.
---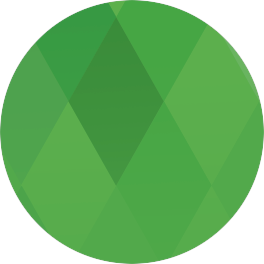 Tune in to live webinars every week during the school year to get specific, research-backed insight you can immediately apply at your school.
---
The Benefits of Scenario Planning
By incorporating scenario planning into their strategic financial planning process, schools can identify potential risks before they become problems. This helps a school maintain control over their destiny. Furthermore, it encourages schools to think critically about how events might impact their finances so they can better prepare for any eventuality.
Strategic financial planning is essential for any school if it wants to meet its long-term goals successfully. One of the most effective methods of doing so is through scenario planning—a technique that allows schools to anticipate potential changes and adjust accordingly before they happen, so they are always prepared for whatever comes next. Incorporating scenario planning into your school's financial strategy helps ensure success now and in the future!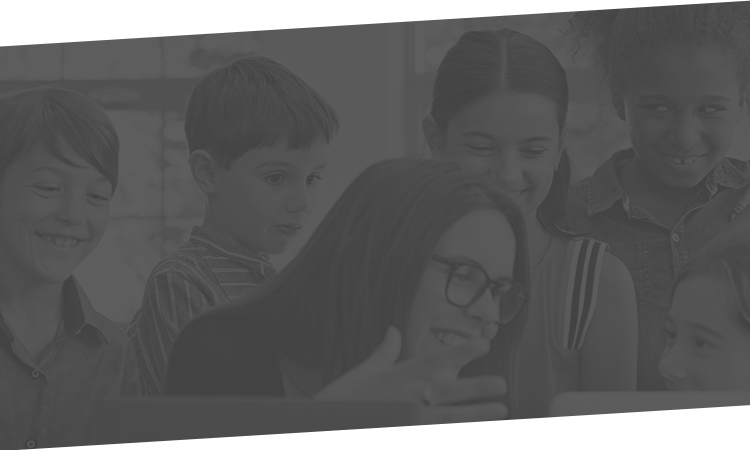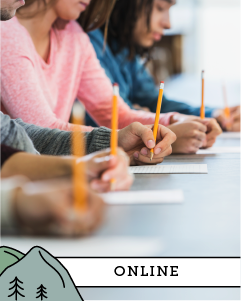 Transforming Student Assessment: Determining Authentic Evidence of Learning
Status: Confirmed
Register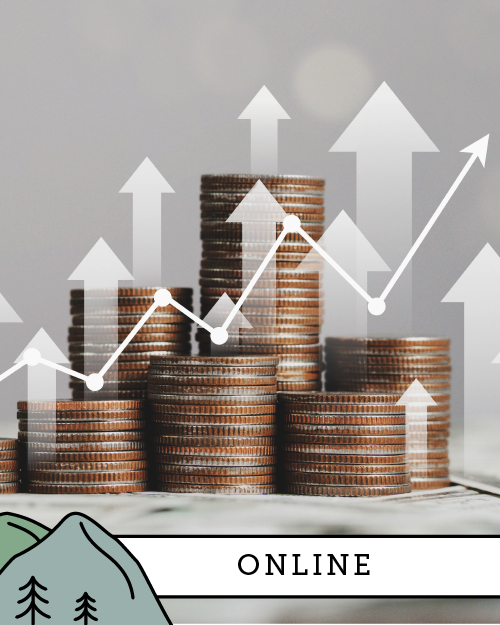 Your Step-by-Step Guide to Building a Successful Private School Endowment
Status: Confirmed
Register