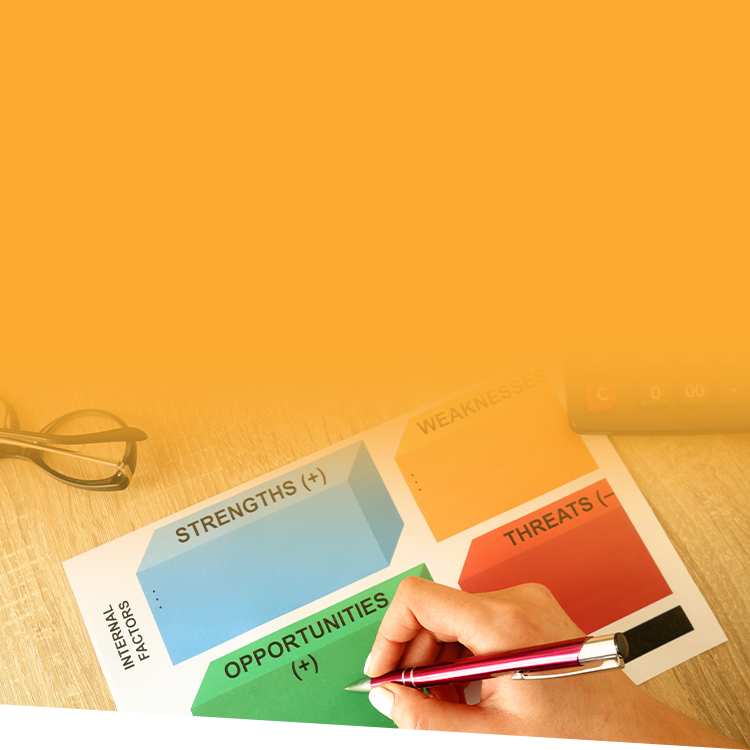 Marketing Communications//
Evaluating your school from many angles is necessary to recognize your present and future circumstances. But finding a template, framework, or a place to start can be challenging. Strengths, Weaknesses, Opportunities, and Threats (SWOT) analyses are popular in the business world and have great applications for schools—from marketing plans to enrollment campaigns.
Here's why your school needs a SWOT analysis and how to conduct one.
What Is a SWOT Analysis?
A SWOT analysis is a strategic planning technique that an organization uses to identify four critical components: strengths, weaknesses, opportunities, and threats. The in-depth, fact-based analysis provides valuable assessment tools and a guide for development.
Performing a SWOT analysis for your school helps administrators get a sense of areas to work on as well as areas that are thriving, while simultaneously defining your school's competitive advantage.
How to Conduct a SWOT Analysis
Before jumping into a SWOT analysis, identify who will participate in the evaluation. Faculty members, athletic directors, admission department, parents, and your school's fundraising team are key stakeholders in your school and important to include. Find a time that works for everyone without interruption. Schedule a half-day in your school calendar for this introductory meeting.
Once a time is set, gather all current research about your school, like academic statistics, enrollment data, completed surveys, and student retention rates. The more data presented, the more accurate the picture of your school will be.
Next, choose a template to organize your SWOT analysis discussion. These templates will be used in all future decisions and references. Include the following five activities.
1. Highlight Strengths
First, name the internal aspects or characteristics that differentiate your school from others. Listing your school's strengths allows you to make better decisions, resulting in the most benefit.
Consider what draws parents and students to your school. These might be tangible assets, graduation percentages, and successful marketing campaigns. Keep these areas of strength in mind as ones to maintain and enhance.
2. Recognize Weaknesses
Seeking weaknesses can be difficult, but recognizing them is as important as identifying your school's strengths. Weaknesses are areas where your school underperforms or lacks an essential component. They can also be anything that prevents you from fulfilling your school's mission and purpose—or at least makes it more difficult. Consider all areas when it comes to identifying your weaknesses.
Does your school have sufficient faculty members across all disciplines?
Do your teachers have the time and resources to meet with parents?
How are your internal communications?
Does your school struggle with reports of cyberbullying or bad online reviews
Next, evaluate the severity of each problem. While a teacher being unable to meet with parents may be a minor issue to the school, it can greatly affect parents' satisfaction.
---

Tune in to ask questions related to this Source article or other topics you've encountered lately.
Visit our NEW Community and start posting.
---
3. Identify Opportunities
The third consideration is opportunities—external circumstances that can lead to positive outcomes. In recognizing your weaknesses, look for ways to turn those challenges into opportunities. For example, if your school's weakness is negative online reviews, you can reply professionally while highlighting how the school plans to remedy the issues presented.
Other opportunities to evaluate are:
ways to leverage marketing tools to reach your target audience;
reviewing your school's specialized curriculum; and
identifying your school's influx of people.
4. Be Prepared to Address Threats
Threats are like opportunities in that they are external, but threats are negative and cannot necessarily be controlled. Instead, threats can be acknowledged to create an action plan.
For example, threats include:
a lack of or decreased funding;
economic challenges in the community;
competition from nearby schools; and
parent complaints.
It is important to be aware of potential threats so you can develop plans to respond to or address them.
5. Use the Analysis for School Improvement
With your gathered information, insights, and notes, you can prioritize your lists. When it comes to future decisions about enrollment or marketing campaigns, refer to your SWOT analysis and ask these questions.
How will this decision build on our school's strengths?
How will this decision address and counter our school's weaknesses?
How does this decision welcome and respond to opportunities?
How does this decision shield against threats?
A SWOT analysis provides your school with a clearer understanding of how to reach your target market effectively, maximize your school's strengths, counteract your weaknesses, and respond to opportunities and threats with wisdom and intentionality.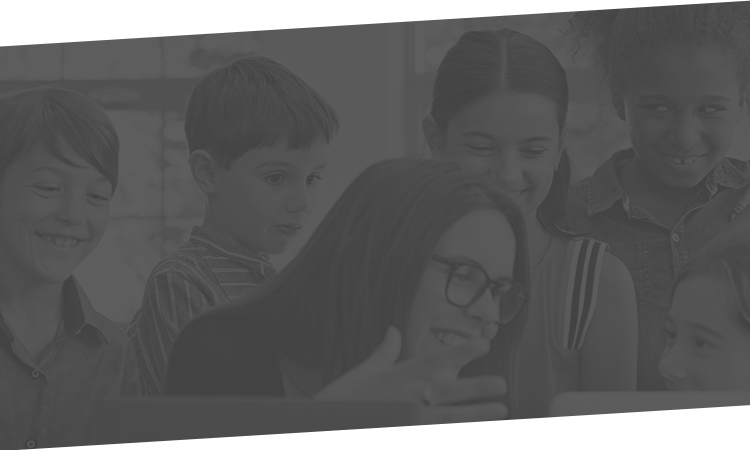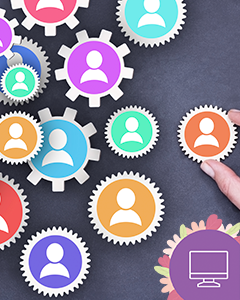 School Hiring Mastery: How to Create and Implement a Mission-Driven Hiring Plan
Status: Open
Register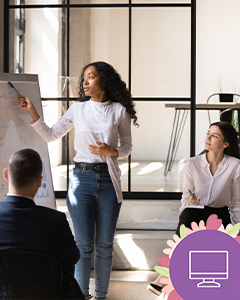 Road Map to Year One: ISM's Accelerator for New Heads
Status: Open
Register