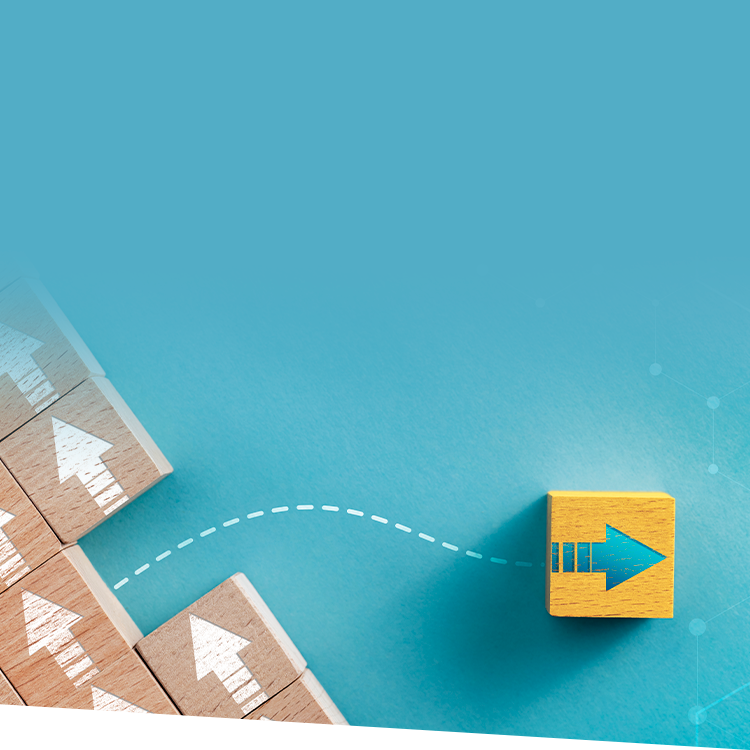 Marketing Communications//
"If you don't know where you're going, any road can take you there." —Lewis Carroll
A similar mantra holds true for schools: If you don't define and differentiate your school, any description will apply to you.
In most markets, today's public schools adequately prepare students for higher education, which has traditionally been a key differentiator for private schools. Now it's more important than ever to determine what your competitive edge is and how that differs from your local public schools in your area. You must also communicate your differentiators to your target audience.
Here are some ways to define and differentiate your school to gain a competitive advantage.
Define Your Niche
Your "niche" is a specialized or focused area of a broader market that you can serve to differentiate yourself from the competition. Whether your school is unique or within a saturated private school market, it's critical to differentiate yourself from the competition to win over your audience.
Identifying your niche is important because it helps you:
establish a loyal customer base;
minimize competition;
reduce marketing costs;
demonstrate expertise; and
increase profit.
A clearly defined niche helps you target and modify your marketing strategy to accommodate your audience.
Here's how you can create your niche strategy.
Select your target audience. To identify your niche, begin by selecting the general market.
Define an unmet or underserved need.
Research your prospective families and their behaviors.
Create your marketing strategy as it relates to your strategic plan.
Market your school to your specific audience.
While each definition can be nuanced, they serve as a starting point for strategic planning, whereby the established position can be more clearly described.
When you know, understand, and create your strategic and financial plans with a marketplace focus forefront, approaches to staffing, budgeting, tuition levels, and financial aid are built on a consistent platform.
---

Tune in to ask questions related to this Source article or other topics you've encountered lately.
Visit our NEW Community and start posting.
---
Key Differentiators
Once you've defined your niche strategy, now you can identify your key differentiators to support your marketing efforts.
ISM has long urged independent school leaders to establish early and reinforce often their key market differentiators. Determining one of three marketplace focuses (price, product, or process) can help you better understand your place in the local private school landscape. While these three positions will not determine your only focus, they will drive your primary messaging and determine your school's programming efforts.
(Wondering what it means to define your school's value proposition as price, product, or process? Check out our Ideas & Perspectives article for ISM members. Not a member yet? Consider joining—ISM members view Ideas & Perspectives articles for free!)
For example, if you claim to have the "best academic product" with graduates best prepared for college, you risk your competition comparing your stats (e.g., number of National Merit Finalists) or the list of universities to which your students matriculate with theirs.
Here are three things to consider before creating a customized approach.
Identify your true competitors in your target market—paying close attention to their unique characteristics.
Decide what your most advantageous competitive focus is.
Determine your goals and their importance, like boosted enrollment levels equate to a more robust bottom line.
Dramatic variations to a school's demographic can prompt leadership to examine the school's marketplace stance and consider a correction. Sudden changes—natural disaster, pandemic, market economy crash—or gradual changes over time can require a focus from one model to another.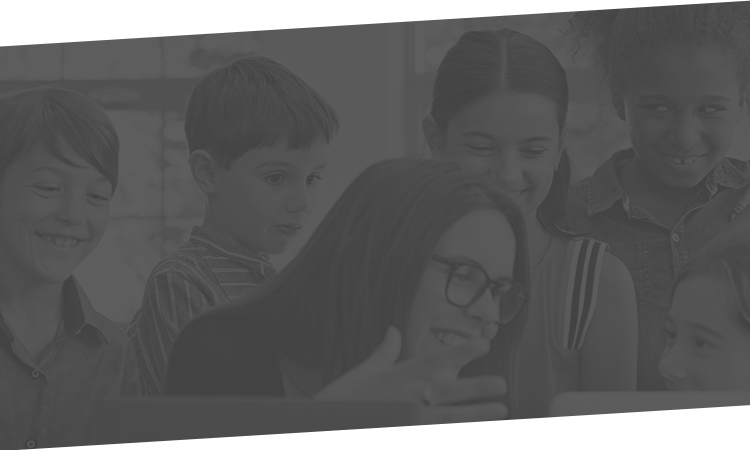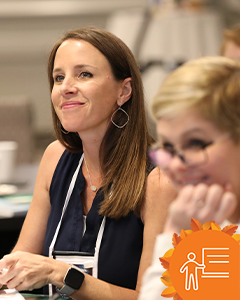 The New Marketing Communications Director Boot Camp
Status: Open • Location: Clearwater, FL
Register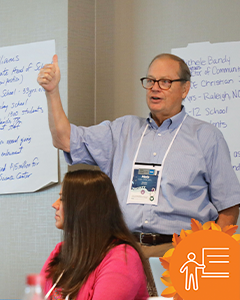 Your Step-by-Step Guide to Building a Successful Private School Endowment
Status: Open • Location: Clearwater, FL
Register