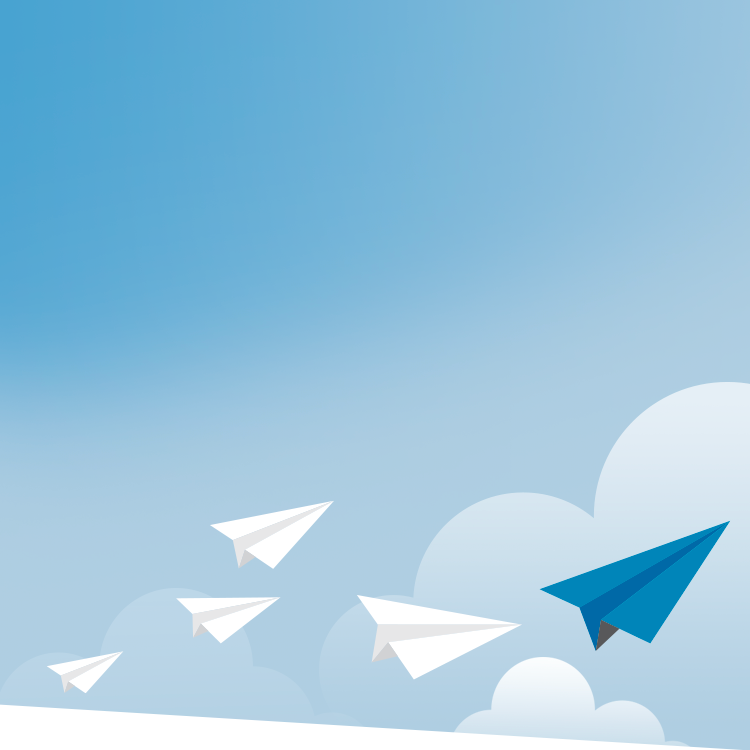 Creating and implementing campaigns to support your annual fund may be essential to your school's strategic initiatives. What activities make the most impact? How can your team best support your overall fundraising goals?
These questions were a top priority for Patrick Carlove, Chief Advancement Officer at Prince of Peace Christian School in Carrollton, Texas. His school had some success with its annual fund. However, his team lacked a cohesive strategy and he felt their efforts weren't as effective as they could be.
"We had too many independent fundraisers spread among the school: individual classes, sports teams, and fine arts groups. It was confusing and overwhelming for our parents and supporters," said Patrick. "Our efforts also didn't span the entire school year and I think we missed out on some opportunities because of that. We knew we could do better but didn't know where to start."
The Problem: No Clear Strategy
"Our school hired ISM in Spring 2016 to assist in reviewing our fundraising program. After going through the process of strategic planning with our fabulous ISM Consultant, it became clear to me that our school needed to streamline our overall development strategy."
As part of that review, Patrick decided to attend ISM's Your Annual Fund From A-Z workshop at the 2016 Summer Institute to help solidify his school's annual fund strategy. With the help of his fellow event attendees, Patrick created a plan that laid out exactly what his team needed to do each month to impact the annual fund throughout the year.
"I wasn't expecting that depth of detail," Patrick recounted after the workshop concluded. "I've been to many conferences and you always get the 'big picture.' But we drilled down into the action steps for the beginning, middle, and end of every month. It was both sophisticated and exciting."
The Results: Tripling the Annual Fund
Patrick returned to his school and implemented what he learned from the ISM consultation and workshop experience. The results at the end of the 2016–2017 school year?
"Our annual fund had averaged approximately $225,000 per year over the last five years and this year we surpassed $800,000," said Patrick.
What tactics did Patrick and his team use to spur such a dramatic uptick? He contributes his success to these factors.
Consolidating their efforts. "We consolidated all giving toward a list of annual fund projects that we publicized on campus as well as in mailings from affinity group families. Our office created the main body of the letters and each family wrote an introductory paragraph. This process helped us promote the new culture of consolidated fundraising and come together as a community to accomplish common goals and celebrate success."
Creating leadership-level giving. "ISM taught us how to determine leadership-level giving and use it to increase current support by raising annual pledges. In addition, we used five major donor gifts, totaling $100,000, to create a matching gift program for each new leadership level."
Getting personal. "The digital media class on campus created a video focusing on the mission of the school as an intro to our special appeal for the annual fund at our school auction. We also had a $10,000 gift lined up to start the bidding that night. These additions gave contributing to the fund a more personal feel and pushed our audience to increase the average giving at that event from $50,000 to over $90,000."
Opening the lines of communication. "The final piece that created quite a buzz in our community was the first ever printers proof. We sent out a document that listed the current giving levels of all our support as of the first week of April. This allowed people to review the document for typos, check their current support level, increase giving to the level they wanted, or to make a gift if they had not yet done so."
"The instruction and collaboration provided by ISM was critical to our success," said Patrick. "Our school was able to take the material and follow the samples and calendar provided, and begin to create and solidify a culture of giving on campus."
Congratulations to Prince of Peace Christian School!

Additional ISM resources:
The Source for Advancement Vol. 12 No. 9 Frequently Asked Questions About the Annual Fund—and How to Answer Them!
The Source for Advancement Vol. 11 No. 2 Emailing Your Annual Fund
Additional ISM resources for Gold members:
I&P Vol. 39 No. 15 Driving Annual Fund Success Through Your Volunteer Cabinet
I&P Vol. 40 No. 15 The Board of Trustees' Role in Your Annual Fund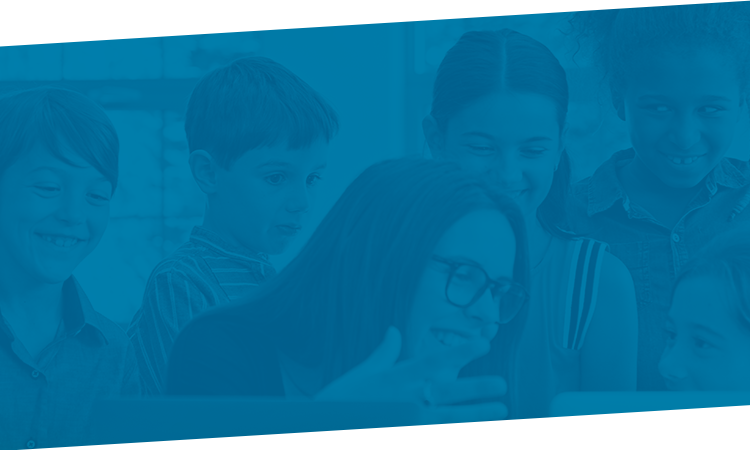 Upcoming Events. Be Exceptional.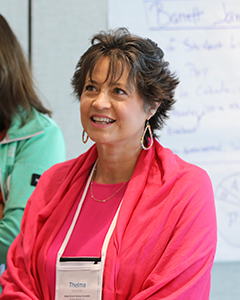 Support Student Success With Faculty Growth and Evaluation Teachers Love!
Status: Open • Location: Boston, MA
Register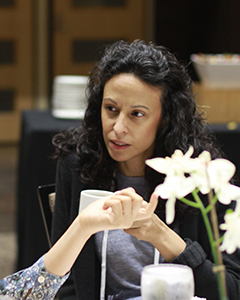 Student-Centered Scheduling
Status: Open • Location: Wilmington, DE
Register