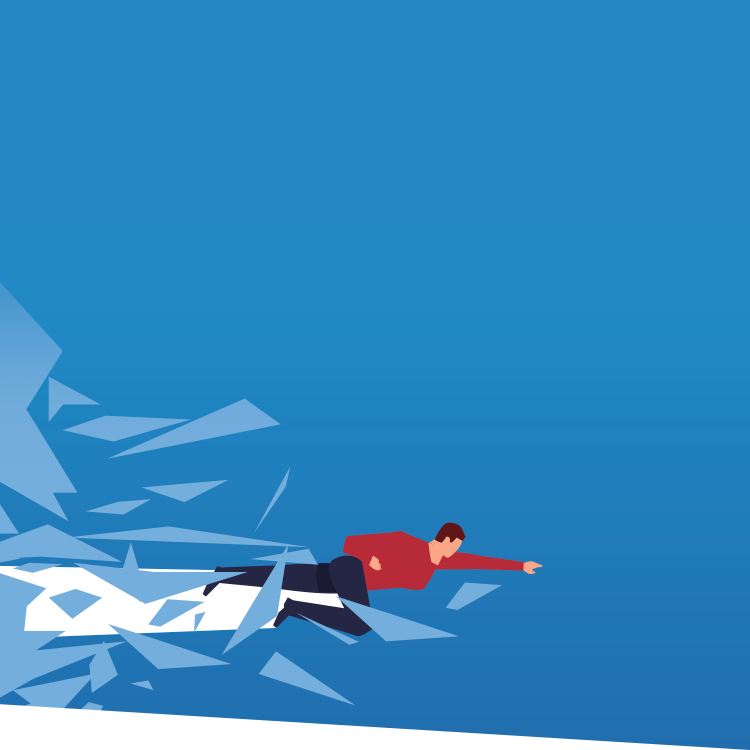 By Dr. Harry Bloom, Senior Vice President, Client Solutions, Measuring Success
The Covid-19 pandemic has challenged all schools in many ways. It has also caused parents and guardians to reevaluate how and where their children attend school.
In the public school arena, it was not uncommon for schools to open late in the year or operate largely via distance learning. Independent schools were able to gain enrollment from public school families eager for their children to have access to quality in-school learning.
Savvy independent school leaders recognize these enrollment benefits might be fleeting and could disappear as the pandemic ceases. As a result, new ways to penetrate your target markets are becoming important. Effectively penetrating your target market—especially the public school market—requires implementing data and research-enabled campaigns designed to make your school's relative perceived value and enrollment gains permanent.
Diligent pursuit of public school families involves three key steps.
Step one: Learn more about your target market.
Learn more about your school's former public school families by acquiring additional information on their values, demographics, interests, and lifestyles. This will improve your school's ability to continue to target "Lookalike" public school families in your area.
Lookalike modeling is a process that identifies people who look and act just like your current clients. This tool analyzes your seed audience, identifies key characteristics, and finds users who are similar to your current mission-appropriate families. These models are then used to build larger audiences from smaller segments to create reach for advertisers.
---

Tune in to ask questions related to this Source article or other topics you've encountered lately.
Visit our NEW Community and start posting.
---
Step two: Analyze your target audience's network.
Study your public school families' social networks—their feeder schools, employers, and organizational affiliations—to better understand where to focus your ambassadorship and word-of-mouth marketing efforts to achieve additional public school family enrollment growth.
Step three: Conduct market research.
Conducting qualitative market research among representative public school families to find out how to optimally describe your school's superior value proposition. With this knowledge, you can successfully deliver that marketing message to the hard-to-reach public school families in your area.
The results of this simple three-step process can be organized into an effective plan that enables your school to increase enrollment from the public school sector. Make your 2022–23 recruitment season your best ever!
To learn more about how you can penetrate your target markets, email schoolsuccess@isminc.com.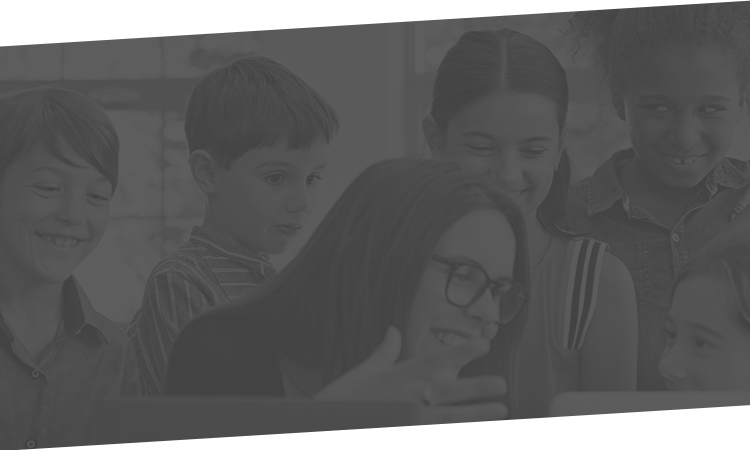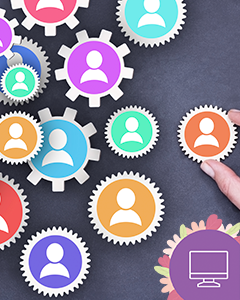 School Hiring Mastery: How to Create and Implement a Mission-Driven Hiring Plan
Status: Open
Register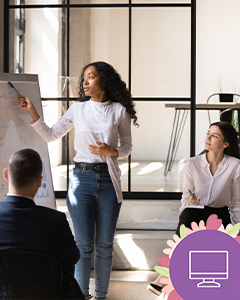 Road Map to Year One: ISM's Accelerator for New Heads
Status: Open
Register