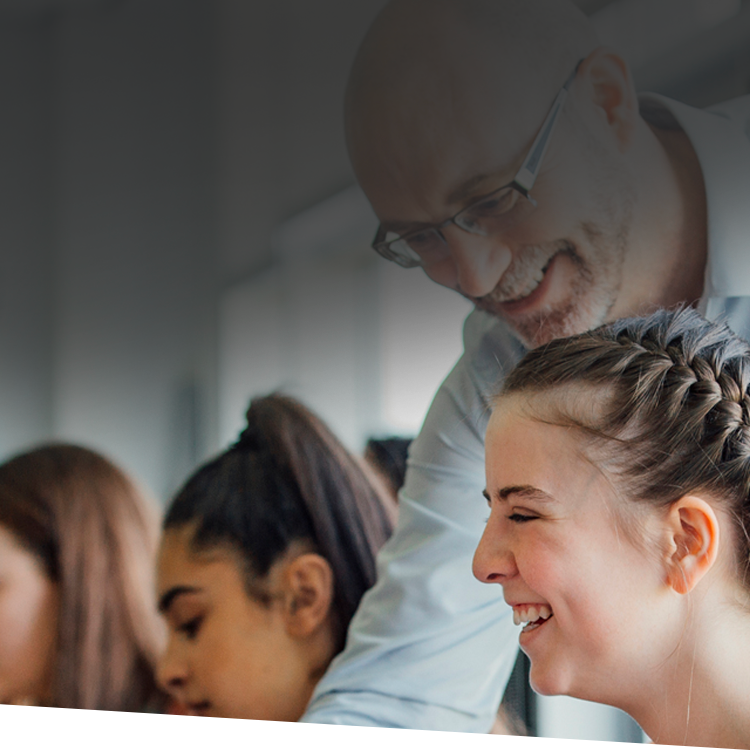 Teachers are in the classroom every day with your students, ensuring your mission is delivered with excellence. Faculty members interface with your parents and community, making them some of your most important brand ambassadors and keys to re-recruitment. In short, good teachers are a vital asset to a successful school.
But when it comes to teacher evaluation, traditional systems just aren't working as well as they should be. Typical evaluations often rely on short, sporadic classroom observations conducted by busy administrators. These visits are an extremely small window into the ongoing and highly personal education process.
From a 20-minute observation, administrators might share a few notes on how to grow and a few notes on what they believe needs improvement. It feels rushed, impersonal, and incomplete.
According to ISM's research, only 51% of teachers agree or strongly agree that their evaluation procedures are consistent or constructive. That's a failing test score.
Many teachers feel evaluations are less about supporting effective teaching and more about fixing what is perceived to be wrong. These evaluations erode trust between administrators and teachers, because teachers often don't feel supported—they feel judged.
Give Teachers the Tools to Thrive
We believe that by separating the key processes of growth and evaluation, schools can encourage teachers to pursue research-based, innovative new approaches to teaching and learning.
Teachers are given the freedom to innovate and inspire in the classroom—without fear of repercussion. Leaders can also ensure HR compliance through evaluation systems that keep teachers in line with essential expectations for actions and behaviors.
Empower and Inspire Teachers
This approach can have significant benefits for your school's teachers. They will receive ongoing, meaningful feedback to support their growth—separate from their performance evaluations.
This empowers teachers to maintain growth mindsets. They will feel encouraged to try new things in the classroom because those outcomes aren't tied to compensation or employment status. Teachers can feel confident that the administration understands the intricacies of teaching in the classroom, building a culture of trust.
When teachers feel trusted and supported, this often leads to better student outcomes, increasing student performance, satisfaction, and enthusiasm.
Support Your School's Success
Your school will also benefit from this approach. When there is trust between administrators and the faculty, teachers know that the school has their best interests in mind. This often makes the administration's feedback more easily accepted.
Administrators also provide predictability with an evaluation system that holds faculty accountable with clear expectations for performance and professionalism. Everyone knows what to expect—and what is and isn't acceptable.
Finally, by separating growth and evaluation, each process is given the time and attention it deserves. They are seen as independent and equally important elements of supporting your school's teachers.
ISM recently published Comprehensive Faculty Development: A Guide to Attract, Retain, Develop, Reward, and Inspire as a road map to solving the systemic problems associated with growth and evaluation in private schools. Discover how to separate growth from evaluation to reframe the very structure and culture that surrounds these systems to transform the way your school supports its faculty. If you're looking for a bit more support, our Consultants can help you implement this framework at your school.

Additional ISM resources:
The Source for School Heads Vol. 17 No. 9 Why Traditional Teacher Evaluation Doesn't Work—And What You Can Do About It
The Source for School Heads Vol. 17 No. 3 Your Faculty Holds the Key to an Effective Re-Recruitment Strategy
The Source for School Heads Vol. 16 No. 1 Are Your Faculty Evaluations Effective?
Additional ISM resources for members:
I&P Vol. 43 No. 11 The Problem(s) With Teacher Evaluation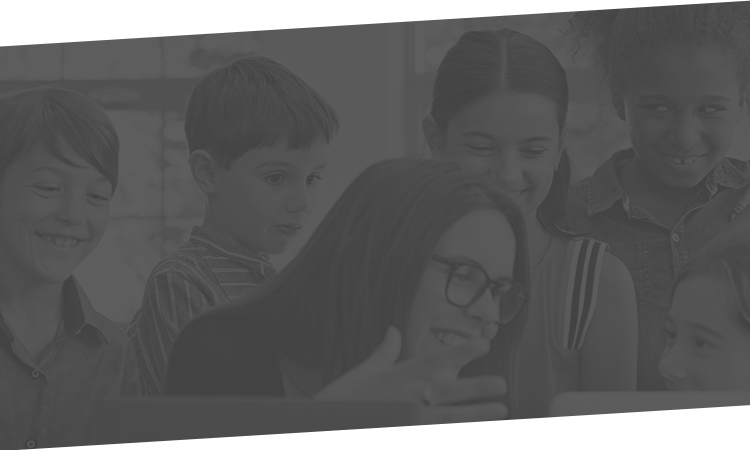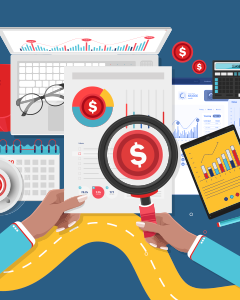 Strategic Financial Planning: A Comprehensive Approach
Status: Open
Register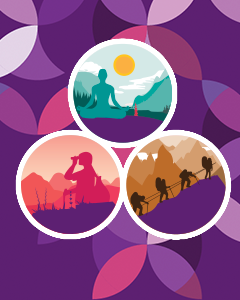 Virtual Advancement Summit
Status: Open
Register