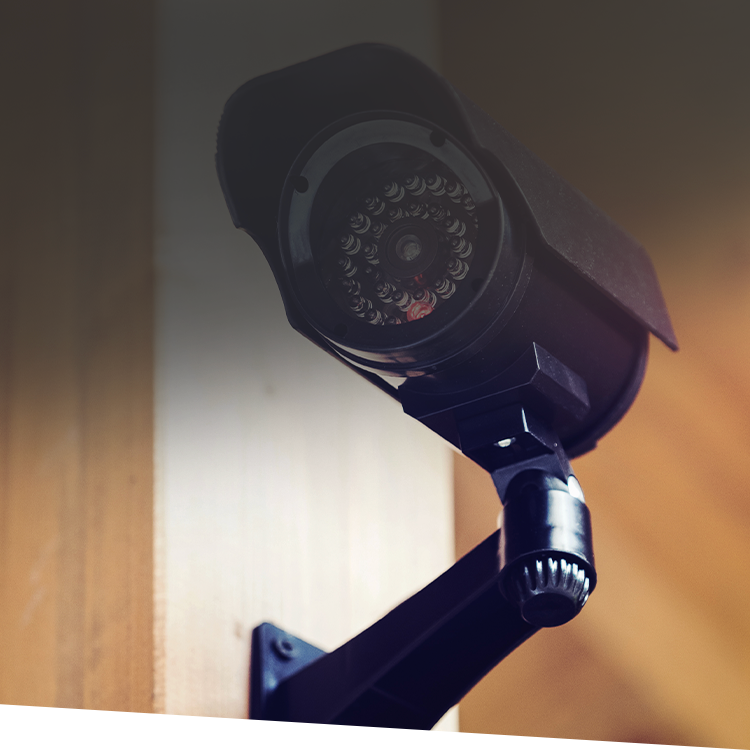 As you look for more ways to protect your school, consider implementing a video surveillance system to help monitor your campus.
As with all new facility systems, the Business Office should create a policy to help dictate acceptable use.
Here are a few items for you to consider as you implement a video surveillance system and create an accompanying policy.
Actions to take around system implementation
Once you've decided to implement a video surveillance system, communicate this with your community. You're not opening your decision to debate, but you do want to be honest about why you've chosen this direction and the benefits you feel it provides.
Your reasons may include safety, greater sense of security, part of a multifaceted approach, or something else. Share how videos will be used. For instance, will video surveillance be used to help investigate claims of harassment and bullying, in addition to intruders and foul play?
This communication helps get everyone on the same page. This is a much better approach than parents hearing about your plan through the grapevine, and questioning overall school safety.
You also want to speak with your attorney and insurance broker before installing a new video surveillance system. Their input and knowledge of your particular situation will help inform your approach. This system comes with its own set of legal requirements and exposures, as well as additional cyber consideration.
Once you install the system, make sure it's described in contracts, handbooks, and other materials as needed.
Items to consider for your video surveillance policy
Detail where the cameras will be placed (and where they won't be).

Areas where they will be placed could include school or campus entrances, playgrounds, parking lots, transportation facilities, pools, gyms, hallways, and stairwells.
Areas where they will not be placed could include restrooms, locker rooms, or any area where privacy is reasonably expected.
Areas such as classrooms and offices are at your discretion.

Include the hours when the cameras will be operational, including if this is 24 hours a day.
Note if the system includes audio and visual recording, or if it's only a video system.
List who monitors the live video and who has access to the recordings.
Outline your storage, destruction, and security procedures.
Disclose who manages day-to-day questions and concerns regarding the system. This might be your Director of Security, Safety Coordinator, or Business Manager.
Outline how any third party can access the recordings if needed. This should include who can view recordings, how they can request to view them, who should be present during viewing, and who owns the recording (the school). Consult with your attorney if necessary to ensure your policy complies with any federal or state laws.
A video surveillance system can provide valuable peace of mind when it comes to school safety. Follow these tips to help guide your implementation process to best protect your students, faculty, staff, and campus.
Additional ISM Resources:
The Source for Business and Operations Vol. 16 No. 10 Questions You Must Ask When It Comes to Your Insurance Policy
Additional ISM resources for ISM members:
I&P Vol. 41 No. 4 Risk Management Assessment: Reduce Your School's Exposure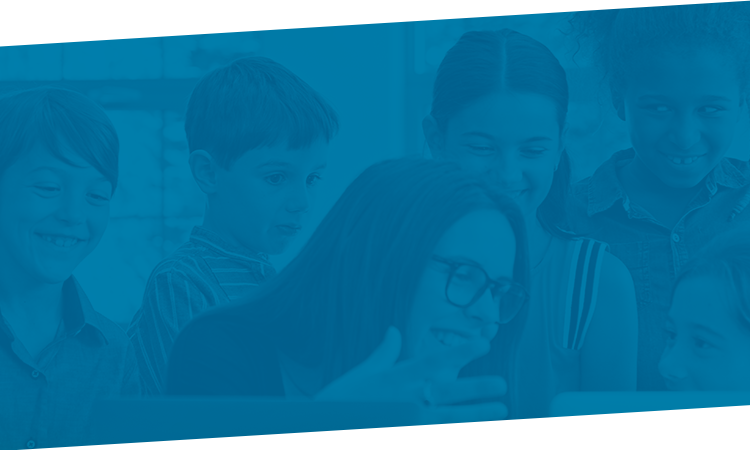 Upcoming Events. Be Exceptional.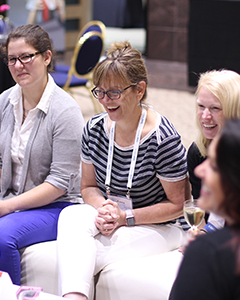 How to Build and Implement an Extraordinary Major Gifts Program
Status: Confirmed • Location: San Diego, CA
Register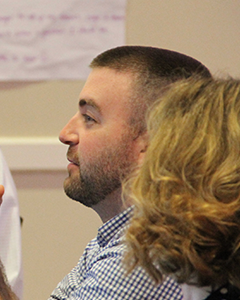 Financial Aid Mastery: How to Strategically Use Financial Aid to Grow Your School
Status: Confirmed • Location: San Diego, CA
Register