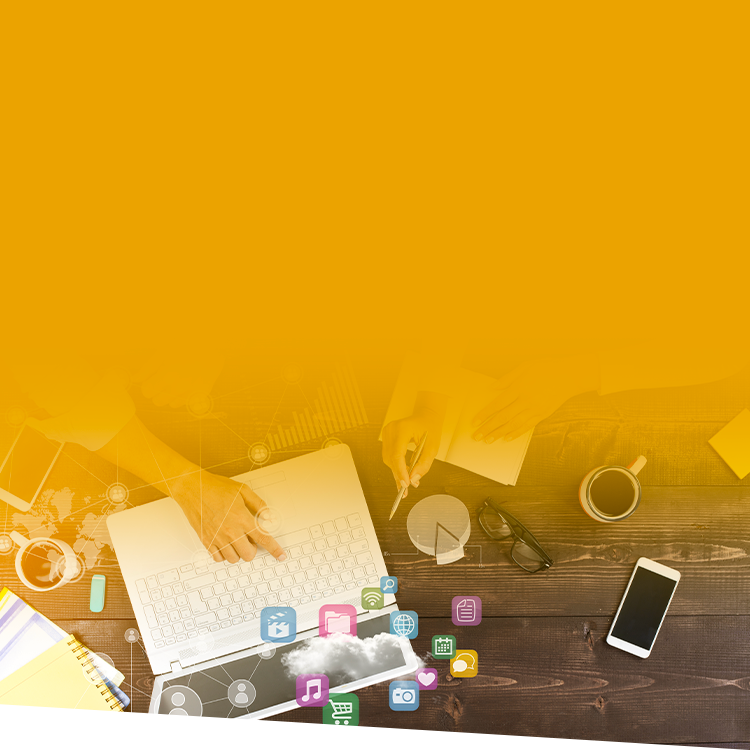 Marketing Communications//
Marketing your school in an effective and lucrative way is not easy. It requires constant evaluation and flexibility to keep up with the changing demands of your school and your audience.
This is why you must examine how you currently do (traditional vs. digital) and ask yourself these important questions:
What percentage of our budget has been allocated to traditional marketing versus digital marketing?
Have the methods we've used been successful?
What changes are required to meet our school's needs? (That is, what seats are we trying to fill?)
As you consider your budget, it's wise to allocate a certain percentage to each type of marketing—and it's even wiser to evaluate these allocations often. But you're likely left wondering, "Where do I start?"
We've compiled a guide to help you weigh the pros and cons of traditional versus digital marketing methods.
Traditional Marketing
Traditional marketing refers to any type of marketing that isn't online. This includes print, broadcast, direct mail, phone, and outdoor advertising like billboards. From newspapers to radio, this method of marketing reaches a limited, targeted audience. Chances are your school has been doing some form of traditional marketing for as long as it has been operating.
Let's discuss the pros and cons of this marketing method.
Pro: Brand Awareness
If you post your open house flyers in every local coffee shop, and a banner on the main street of your town, people will begin to recognize your school—they may even memorize your school motto! The more people see your brand, the better, and, if you are lucky, they will tell a friend. (But, this will only appeal to schools in small towns.)
Pro: Complimentary Digital Ads
Many print publications now offer a complimentary digital ad get (or, at the very least, a free social media post) with every advertisement purchased—so you may get a bargain and expand your reach.
Con: Tradition
People gravitate toward what they know, and traditional marketing feels more comfortable to some marketing communications directors. Traditional marketing is safe and reliable because it's what most schools have been doing for many decades. Sometimes the fear of the unknown is too great of a risk, and, as the adage goes, "If it ain't broke, don't fix it." Additionally, in smaller towns, some schools may fear that pulling their print ad from the local newspaper may come with a less favorable perception of them.
Con: Low Interaction With Audience
Having minimal interaction with your audience could technically be a pro and a con. Of course, you want to interact with your prospective families, but often, interaction takes too much time. Traditional marketing lessens the risk of negative feedback.
Con: Cost of Return on Investment
In some instances, traditional marketing can be exorbitant (especially considering the various costs of paper, printing, and postage), and it has a short shelf-life. This may be acceptable for one-off events, but not for longer-term advertising projects.
Additionally, traditional marketing doesn't always afford you the opportunity to target a specific audience and, therefore, you can't always control whose eyes see your advertising. It is also a huge challenge to track the return on investment for most methods of traditional marketing. You simply can't measure how many people see your ads or if they make an impact at all.
---

Tune in to ask questions related to this Source article or other topics you've encountered lately.
Visit our NEW Community and start posting.
---
Digital Marketing
What about digital marketing? Many schools have completely shifted their focus toward digital marketing. But, because funds are limited and schools need to keep budgets in mind, striking a balance is often necessary.
Here are the pros and cons of the digital marketing method.
Pro: Unlimited Options
So many digital marketing options, so little time! There is no doubt that everyone is digitally dialed-in these days, so digital marketing has a plethora of opportunities—and there is no shortage of options: social media posts and advertisements, search engine marketing, search engine optimization, Google search ads, online reviews, blog posts, and email newsletters are all great ways to advertise your school at-large.
Pro: Specific Audience
The beauty of digital marketing is that you can narrow down your audience regarding every detail—from age and geographical location to online behaviors. For example, effective marketing tactics make it possible that when someone searches for private schools near me, your school pops up! And with the help of data-backed research, you can reach your targeted audience with extremely specific criteria. For example, if you want to recruit mission-appropriate football players for your eleventh grade class, digital marketing is the way to go.
Pro: More Bang for Your Buck
Digital ads have a longer shelf-life and can be created for long-term use, while still allowing you to make changes as needed. Because digital platforms are competing for your dollars, there are often package deals, specials, and a wide variety of price ranges for all your marketing needs.
Pro: Clear Return-on-Investment
Digital advertising makes it extremely easy to measure the success of your online advertising. You can determine how many inquiries originated from a specific digital advertisement or track how many people are opening that mass email. This, in turn, allows you to alter your marketing plan as needed.
Con: Time Consuming
While digital marketing presents great opportunities for schools to market effectively, it often takes a significant amount of time to do it effectively. And even more important, successful digital marketing requires a special skill set that may not exist on your team. For example, writing engaging blogs for your school requires a proficient copywriter. Or creating graphics for your social media requires a creatively inclined staff member—or better yet, a graphic designer. Buying digital ads to make an impact requires knowledge and experience.
Con: Interactive Advertising
The ability to advertise interactively is both a pro and a con. Interactive advertising is great for brand awareness—digital advertising offers the opportunity to turn your current families and prospective families into advertisers themselves by opening the online dialogue through social media comments, giveaways, Google Forms, and more. But it also empowers them to leave negative feedback, which can be detrimental to your school.
When it comes to traditional versus digital marketing for your private school, the goal is to use a combination of methods that fit your specific needs. Plan your marketing tactics with balance in mind, but with an understanding that your outcomes depend largely on your school's unique and defined goals and your specific audience. Of course, don't be afraid to wipe the slate clean and try new things—just be sure you are always tracking the return on investment to the best of your ability.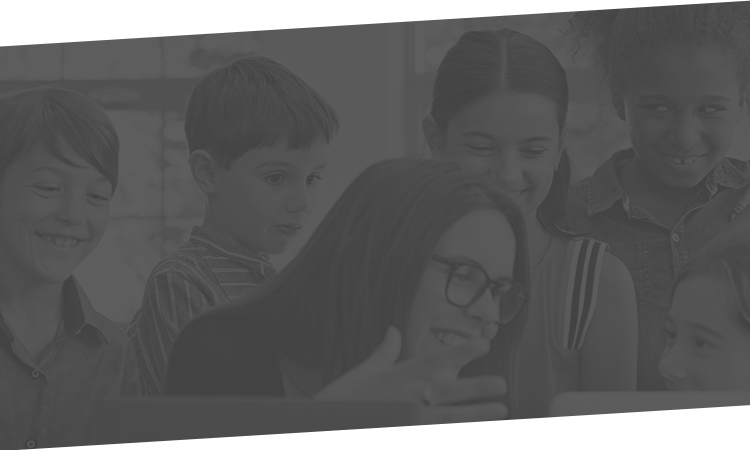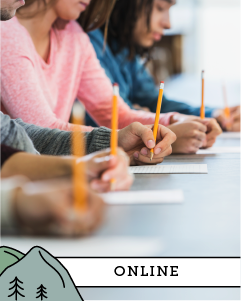 Transforming Student Assessment: Determining Authentic Evidence of Learning
Status: Confirmed
Register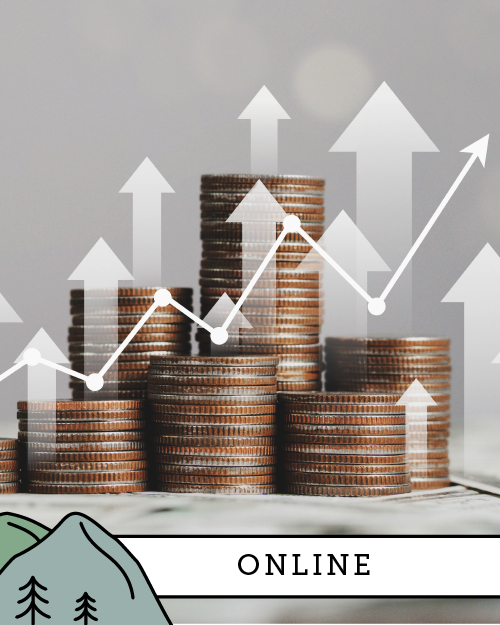 Your Step-by-Step Guide to Building a Successful Private School Endowment
Status: Confirmed
Register