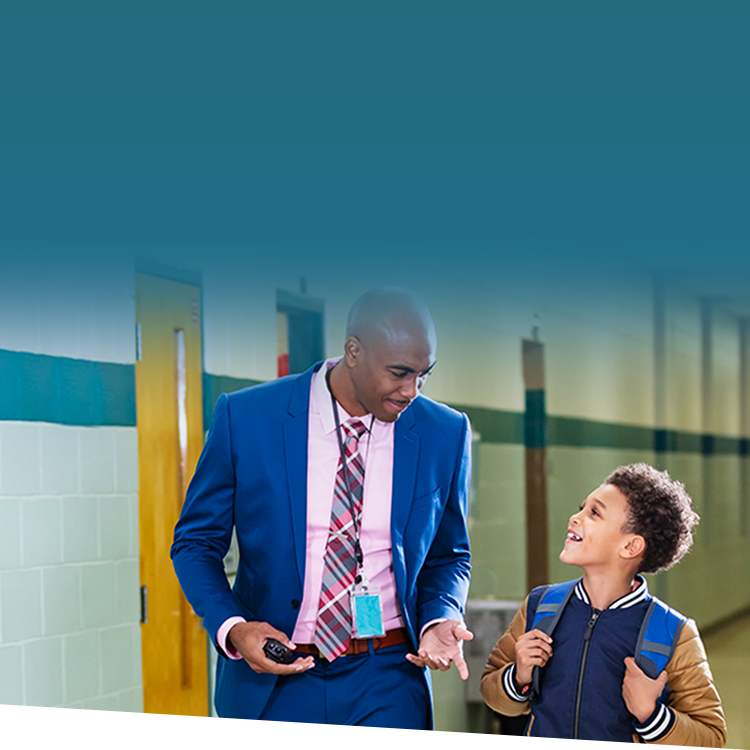 Entering a new Headship is an exciting time. Having an open mindset and willingness to learn ensures that the new School Head will be able to learn about the inner workings, nuances, and relationships in their community. But often there are too many unknowns.
How do you set and execute a budget, especially one you had little or no control over creating?
What's your role in supporting your school's development goals?
How do you set the tone and culture for the school?
What are achievable personal and professional goals to set in this new school environment, and how do they align with your school's strategic plan?
New Heads may not have the resources to answer all these questions—especially those working in small schools. A coach or mentor for new Heads can be a great resource. The coach can bridge the learning gap and help them excel in the first years of their headships.
The coach or mentor is an individual who works with private school leaders to build relationships within their school and community and foster collaboration and trust between staff members.
New School Heads can reap many benefits from partnering with a coach. Look for coaches who can support and guide you in the following areas.
Building Relationships Within the School Community
The most important job of any School Head is to build relationships within their school and community. A coach can help Heads form these connections by providing them with tools and resources to better understand their constituents' needs.
Coaches also offer guidance on effectively communicating with parents, faculty, staff, and other local community members. These skills are invaluable in helping Heads foster trust among all constituents while working toward achieving their school's mission.
---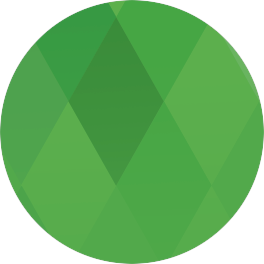 Tune in to live webinars every week during the school year to get specific, research-backed insight you can immediately apply at your school.
---
Creating and Executing a Budget
Another benefit of having a coach is for guidance in creating and implementing an effective budget. Coaches are knowledgeable about budgeting, as well as navigating Board norms to set routines, boundaries, and expectations. The coach will help the new Head to excel in the first year and beyond.
Providing Predictability and Support
A final advantage of having a coach is to provide predictability and support for staff members. Coaches can facilitate team-building exercises and encourage open discussion about issues and challenges facing educators and students.
A coach can help the new School Head differentiate between managing and leading—including defining the Head's role, managing up and down, and creating their team. The result is an atmosphere where everyone feels comfortable sharing ideas and working together toward common goals. Additionally, this type of cooperation among staff members promotes ongoing peer learning, ultimately leading to improved academic achievements throughout the school.
Having a coach for a new School Head provides numerous advantages for schools looking to improve student outcomes and increase collaboration among staff members. Partnering with a qualified coach promotes positive change within the school community—successfully avoiding common pitfalls of first-year Heads.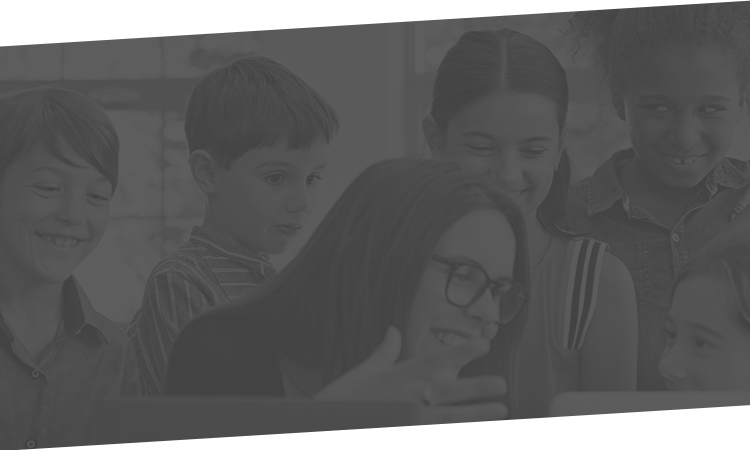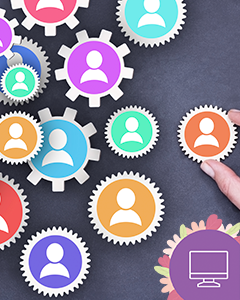 School Hiring Mastery: How to Create and Implement a Mission-Driven Hiring Plan
Status: Open
Register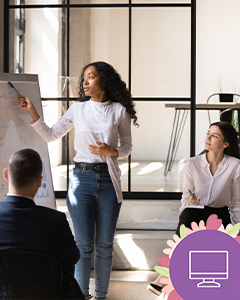 Road Map to Year One: ISM's Accelerator for New Heads
Status: Open
Register