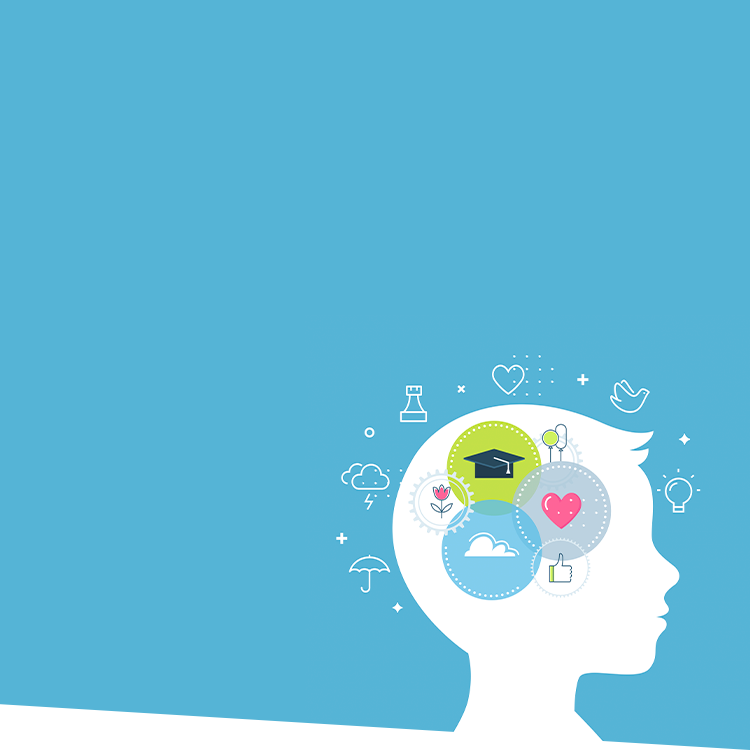 School Health and Wellness//
Social media is an integral part of modern life, especially for adolescents who use technology for everything from education to socializing. It provides 24/7 connectivity; at its best, it promotes creativity and community, and makes it easier for people to communicate and share information.
But the pervasiveness of social media also brings concerns about its impact on individual and collective well-being. It has been described as "addictive"; it can negatively affect a child's attention span, self-image, and social skills. Social media is also associated with cyberbullying, mental health and behavioral problems, poor academic performance, and developmental delays in language and problem-solving.
How Social Media Hooks the Brain
While many people of all ages claim social media has negatively affected them, few cut the cord and unplug. Indeed, 54% of teens say it would be hard to give up social media.
Why? There is no simple answer, but industry pundits say it starts with the brain. From a neurological perspective, social media affects several brain functions and leverages our deepest vulnerabilities by promoting compulsive behavior.
For instance, experts say social app features such as the "like-counter" and infinite scroll can hook the brain with intermittent doses of dopamine (a feel-good chemical), reinforcing the user's need to satisfy the feeling again. This motivation, reward, and reinforcement cycle compels users to crave more rewards.
In addition, algorithms collect indicators about which content intrigues or upsets users so the app can show them more. Continued clicking exposes users to endless information, which may become more extreme.
---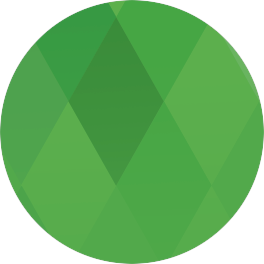 Tune in to live webinars every week during the school year to get specific, research-backed insight you can immediately apply at your school.
---
The persuasive practices of social media are also at play through push notifications, addictive designs, targeted content and advertising, and AI-powered feeds. Those practices include:
causing anxiety and fear
emphasizing the fear of missing out (FOMO)
encouraging constant social comparison that can result in negative experiences
endorsing a desire for attention
making the trivial seem urgent
Other reasons users stay tied to technology include being unaware of the risks involved. Above all, mobile phones and smartphones have made social media more accessible and convenient.
Defining Social Media Addiction
Experts define the overwhelming urge to use social media apps or platforms despite negative consequences as social media addiction. According to Forbes Advisor, 39% of users report being addicted to social media, and 67% of adolescents report using social media makes them feel bad about themselves.
Young people are particularly susceptible, as their developing brains are more prone to the effects of addictive triggers, experts add.
Whether social media will positively or negatively affect a user depends on many factors. Some users are vulnerable to compulsive behaviors. Others are sensitive to tragic news or social comparisons.
So, how can we protect ourselves? More importantly, how can we protect at-risk users like children and teens—and improve student health and wellness?
The Challenge
Social media will continue to grow. The estimated 4.9 billion social media users worldwide today are expected to jump to approximately 5.85 billion by 2027, Forbes Advisor reports. The challenge is to use social media while avoiding its addictive influence. Developing a healthy relationship with social media and limiting excessive use could lessen its adverse effects.
How to Digitally Detox
How do we encourage student health and wellness that focuses on the good and avoids the common pitfalls associated with social media? Here are a few strategies you can share with your students.
Spend less time on social platforms. Research shows that less time spent interacting with social media can decrease feelings of anxiety, depression, and loneliness.
Remove toxic apps. Delete apps that promote addiction, distraction, anger, and misinformation.
Don't scroll first thing in the morning or before bed. Consider establishing more mindful routines around these times.
Turn off notifications and only check social media at a few designated times. Sticking to a schedule can reduce social media anxiety.
Use social media on a device other than your phone. Remove apps from your phone to find a better balance in your social media use.
Create a feel-good follow list. Follow accounts advocating positive thoughts; unfollow those encouraging negative feelings.
Be compassionate. Social media stresses society's darker side to generate more engagement. Counter with compassion.
Employ digital well-being tools. Some platforms offer users daily usage reminders, notifications when users have spent too much time connected, and the ability to turn off push notifications to help limit usage.
A presidential panel of the American Psychological Association (APA) recently issued recommendations for adolescents' use of social media to ensure they have the skills required to maximize their chances for balanced, safe, and meaningful experiences.
"Just as we require young people to be trained in order to get a driver's license, our youth need instruction in the safe and healthy use of social media," concludes APA President Thema Bryant.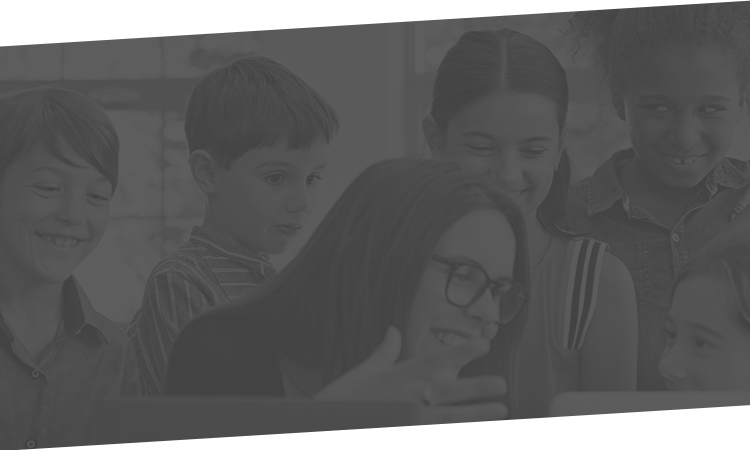 More Events
Student-Centered Scheduling Design

Register