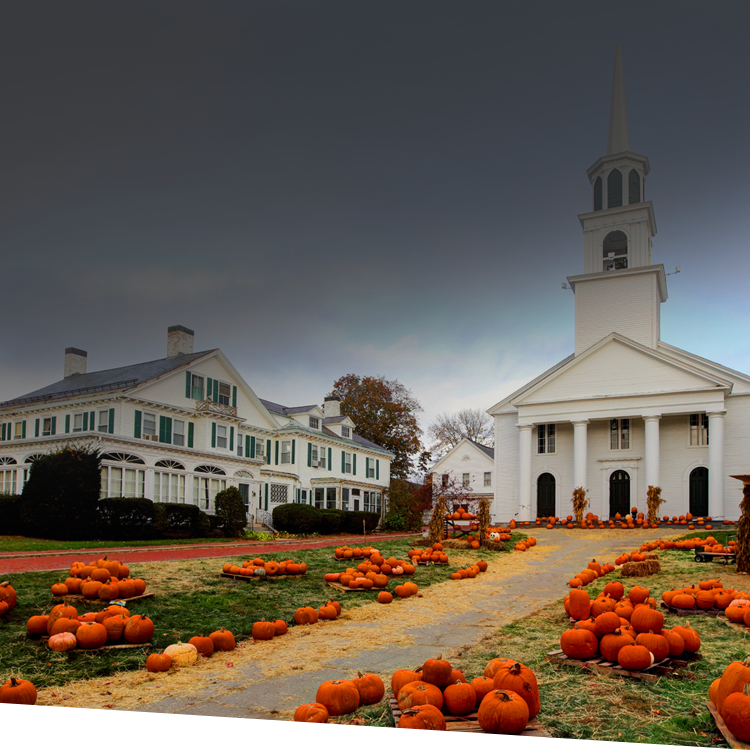 Directors and Officers of the church can face personal liability for financial damages arising from numerous causes. Even in states with legislation protecting nonprofit Directors and Officers from lawsuits, this coverage proves necessary for situations such as failing to maintain adequate financial records, discriminating in membership standards, using budgeted or donated money differently from originally intended, and failing to preserve tax-exempt status. This coverage provides funds to refute claims or to prove immunity under state law. In situations where state law fails to protect your organization, this insurance pays for claims of financial damages for which Directors and Officers are held personally liable. 
Policy Highlights:
Named Insured's Coverage Insured Persons include Directors, Trustees, Officers, employed or volunteer clergy, leased employees, temporary or seasonal employees, interns, or staff members of the church.
Loss included punitive damages where insurable (not allowed in all states).
22 Employment Practices Wrongful Acts included if the EPL limit is purchased.
D&O and EPL limits are always separate.
Duty to Defend Policy Form.
Cost of Defense Inside the limit of Liability and subject to the retention
Retentions starting at $1,000
D&O for churches with less than 500 members for a $1,000,000, limit start at $250.00. For larger churches up to 1,500 members, the $1,000,000 limit start at $400.00.
EPL limit can be added for $85.00 per member for the $1,000,000 EPL limit and $65.00 per member for the $100,000 EPL limit.
To learn more about how our Insurance Benefits can serve your organization, e-mail Andy Bobich, Specialty Liability Programs Manager, or call 302-656-4944 (ext. 361).