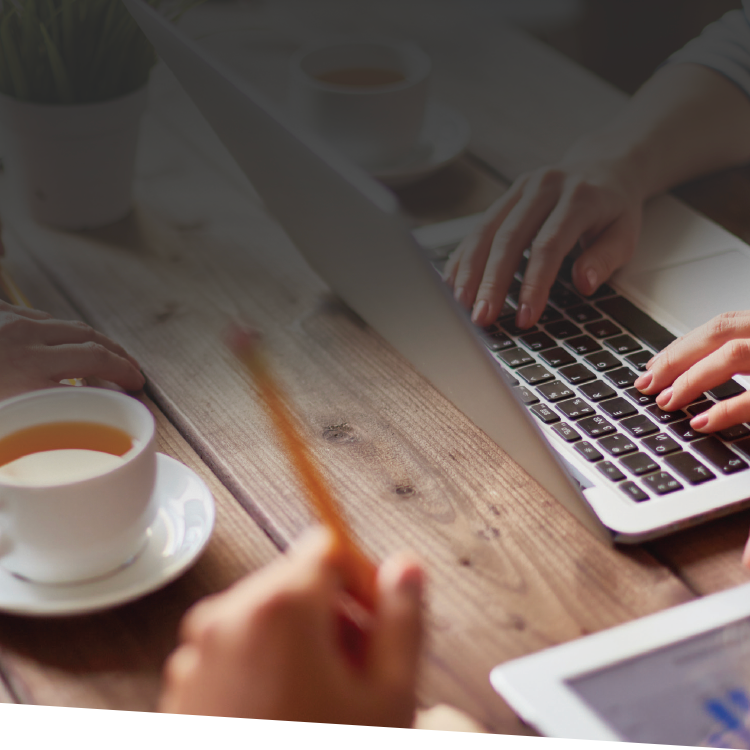 Fiduciary Liability Coverage for Organizations and Private-Independent Schools
ISM's Financial Liability Endorsement provides the broadest, state-of-the-art fiduciary liability coverage and the expertise nonprofits need to meet the new regulations.
The Fiduciary Liability Coverage Endorsement provides claims-made coverage for claims alleging: 
Breach of Fiduciary duty in the operation of a plan of the organization.
Breach of Fiduciary Duty involves violation of duties and responsibilities established by ERISA.
A wrongful act in the administration of any of the organization's Employee Welfare Benefit Plans.
Administration of a plan includes:
Counseling employees
Interpreting and handling records
Effecting enrollment or cancellation of employees.
Covered loss
Compensatory damages, settlements, and defense costs.
IRS penalties related to prohibited transactions, such as paying certain expenses out of plan assets and minor delinquent contributions.
Who Does the Endorsement Cover?
Plan: any Employee Pension Benefit Plan identified in the proposal, except for multi-employer Plans or Trust as defined by ERISA.
Welfare Benefit Plans:
A government-mandated insurance program for workers' compensation, unemployment, Social Security, and disability benefits; or
An employee welfare benefit plan as defined by ERISA that provides benefits or services to Insured Persons.
Past, present, and future Directors, Trustees, Officers, Employees, Volunteers, and Staff Members of the Organization who are Trustees of the Plan or Welfare Benefits Plans.
All other natural persons who serve as a Trustee of the plan or Welfare Benefit Plans identified in the endorsement.
Any subsequently created or acquired plan or Welfare Benefit Plans upon written notice to the Insurer.
We also offer a broader stand-alone Fiduciary policy. For more information, contact our Program Manager. 
To learn more about how our Insurance Benefits can serve your organization, e-mail Andy Bobich, Specialty Liability Programs Manager, or call 302-656-4944 (ext. 361).