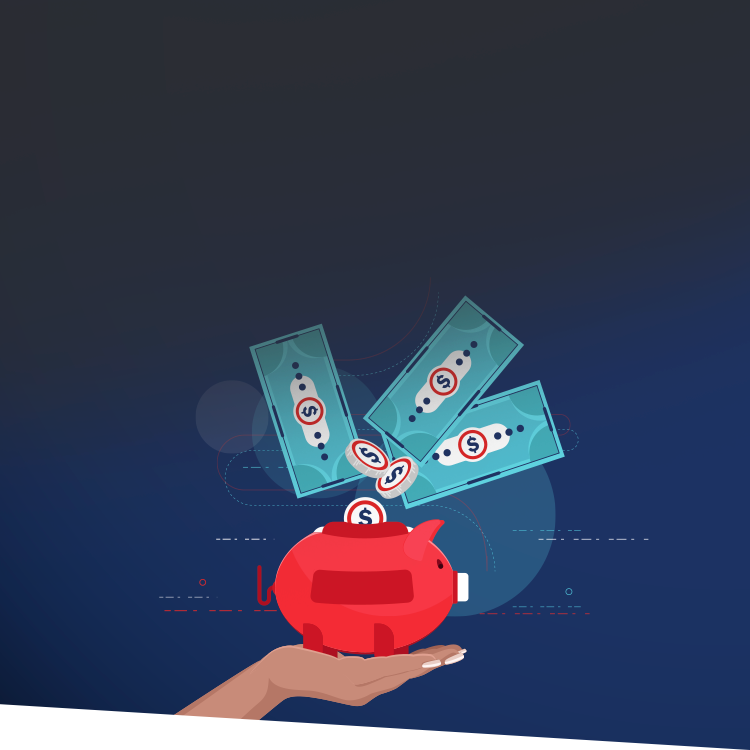 The annual fund is the foundation of your school's philanthropic program. It is a primary source for prospective donors, the pipeline for major gifts, and the basis of your culture of giving.
ISM recommends using a personalized approach to donor engagement, evaluation, solicitation, and stewardship that will inspire many to give and others to increase their level of giving. (We cover more of this in Ideas & Perspectives, our flagship publication for members. Learn more about membership here).
Even in uncertain times, your school should continue to fundraise for the annual fund. To be effective, ensure you've covered the five key elements integral to the success of every annual giving campaign.
Five Elements of a Successful Annual Fund
Strategic Board
The Board sets the goals and provides leadership for your annual fund. Every Board is expected to participate and give at a level that demonstrates their leadership. Typically the Board contributes 25–30% of an annual fund goal.
Leadership
The individuals who lead your fundraising efforts must ensure their plan is in line with the school's strategic plan and financial plan. This group must also define a strategy that all participants, including volunteers, understand.
Case for Giving
Your school has a unique mission and a story behind it. Connect your donors' interests and values with your school mission and community. Your school has a voice, and your printed and electronic appeals should capture donors' attention with that voice.
Prospects and Donors
You also need to consider how well you know your existing and prospective donors. Do you know where they are in the donor cycle and how to move them along to successful solicitation? Continued communication outside your fundraising campaigns is vital to strengthen your relationship with donors.
Plan of Action
Finally, there must be a viable plan of action. This plan sets the strategy and standards for your annual giving program. It will answer the questions about what is needed to accomplish your goals, who will be responsible for each part of the process, what the timeline is, how much it will cost, and where that money comes from.
---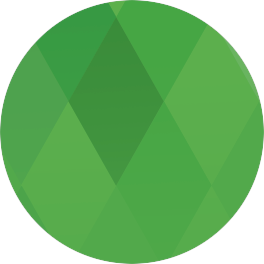 Tune in to live webinars every week during the school year to get specific, research-backed insight you can immediately apply at your school.
---
Identify Your Why
Your annual fund plan—especially your Case for Giving—hinges on why. Why should donors support your school and its mission?
If your school identified its why before March 2020, it's time to take another look. Much has changed, and chances are your why changed as well. Be sure your Case for Giving (your why) aligns your school's needs with your donors' interests right now.
Buildings and amenities rarely appeal to donors in times of hardship. Experience has shown that teacher support and financial aid often elicit the best response from parents and alumni. Make sure your community knows why they are being asked to give and what impact their contributions will have.
Rethink Your Annual Fund Calendar
Your typical annual fund calendar will be dramatically affected for the next several years. For the 2020–21 school year, wait to launch your annual giving initiatives until the school year begins, perhaps as late as the first grading period. It will take some time for the community to become comfortable about what is happening with their children. When their confidence has been restored, they'll be better able to address additional financial support. September is far too early to gauge comfort level.
Strengthen Relationships
How do you continue to build strong relationships with your community, especially in a time of unrest and uncertainty? By employing smart and strong stewardship action steps.
Make your interactions personal. Ask how prospects are doing, and demonstrate genuine interest in their responses.
Be mission-centric. Talk to prospects about your school's mission and show how every action serves to deliver that mission with excellence.
Tell stories. Share positive stories about how your school transitioned to distance learning and what you're doing to keep your students, teachers, and families safe.
Send messages from students and faculty. Let their voices share your mission in active and engaging ways.
Seek advice. Ask prospects for their advice on how your school can continue to innovate and grow.
Ensure your development operations reflect the needs of today's families and align with what's happening in the world. This helps your school continue to fundraise effectively, despite uncertainty.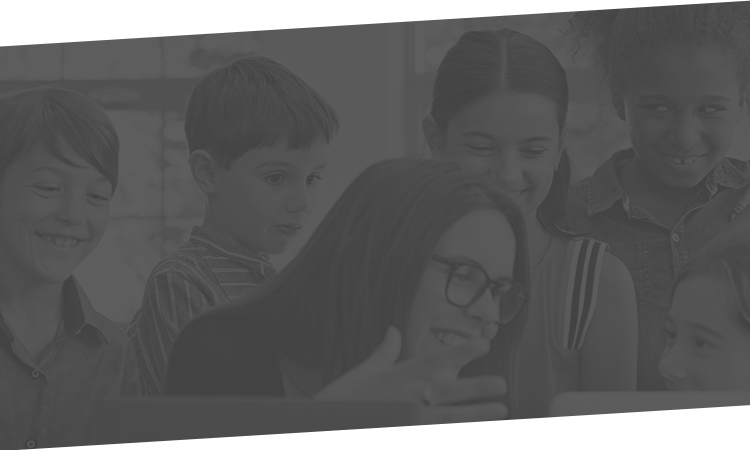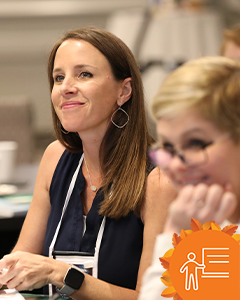 The New Marketing Communications Director Boot Camp
Status: Open • Location: Clearwater, FL
Register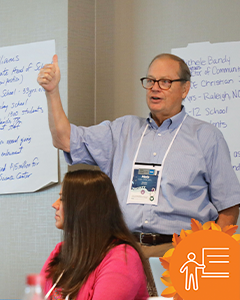 Your Step-by-Step Guide to Building a Successful Private School Endowment
Status: Open • Location: Clearwater, FL
Register