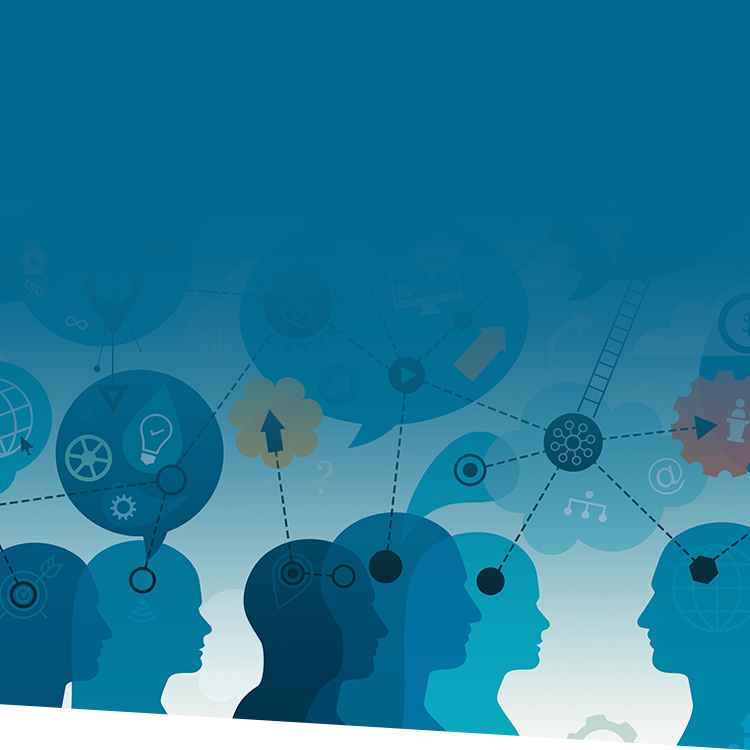 The concept of Universal Design was first introduced by architect Ron Mace in the 1980s. His theory, based on architectural design, focused on the idea that you could design products and environments that would work for everyone, as well as meet ADA requirements.
Consider a sidewalk curb, which is cut out to allow easy access for people in wheelchairs or on crutches. Bikers, those pushing strollers, and people pulling luggage universally use these "curb cuts." A curb cut is there for a specific reason, but everyone benefits.
Administrators and educators quickly caught on to the concept of Universal Design and started wondering how it could be applied in schools and classrooms, coining the term Universal Design for Learning (UDL). UDL makes educators consider how to adopt the theories and methods being used for students who might learn differently (accommodations, support, accessibility) and create a flexible program that applies to them, apply to all? What if what's good for one is actually good for all?
What would a UDL-focused classroom look like at your school?
Center for Applied Special Technology (CAST), the nonprofit education research and development organization. CAST created the UDL framework. This organization is dedicated to forwarding its message. CAST suggests these classrooms use collaborative and cooperative learning with differing modes of exploring and presenting knowledge. "UDL guides the design of learning environments that are accessible and challenging for all. When environments are intentionally designed to reduce barriers, all learners can engage in rigorous, meaningful learning," according to CAST.
Susan Holzman, Ed.D., Director of Academic Support at the Bullis School in Potomac, Maryland, explained in a recent ISM webinar, "(UDL) concepts can apply to any classroom. For example, if we have students with note-taking accommodations, and the teacher posts their notes and presentations online, these resources are then available for the student with these accommodations, but also the student who might be out sick that day, or the student who broke their arm and can't write, or the student who was having a tough day and didn't take notes … Teachers can put this in place for kids who learn differently, but they also provide support for many different kinds of kids."
Much like the way the architectural curb cut envisioned through Universal Design helps not only those using a wheelchair or crutches, but also the parent pushing a stroller.
---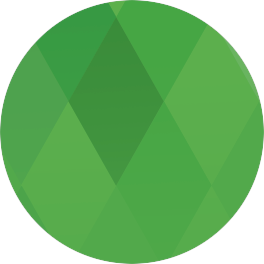 Tune in to live webinars every week during the school year to get specific, research-backed insight you can immediately apply at your school.
---
How can you encourage your faculty to embrace the UDL mindset?
"A Universally-Designed structure is built to be flexible and accommodate all different kinds of people, with and without disabilities," CAST methodology states. "It turns out if you design for those in the margins, your building works better for everyone."
The U in UDL stands for a universal curriculum and a classroom where every student can thrive. It connotes the following: flexible workspaces, digital and audio texts, different assignment options (submitting answers recorded versus written), and numerous ways to interact with the curriculum. And last, it means an inclusive classroom with all students participating.
Holzman shared the story of one school that piloted the multisensory Orton-Gillingham phonemic awareness and phonics program, originally aimed at helping struggling readers. "We liked it so much, we trained all our kindergarten through second-grade teachers in the program," she said. "Then, all the students were getting an Orton-Gillingham-based reading program, providing this support for everyone. This could be done with writing programs, math programs, and beyond."
Incorporating universal design principles enhances an inclusive learning environment. Designing curricula to meet a broad variety of needs eliminates potential learning barriers and unnecessary learning obstacles.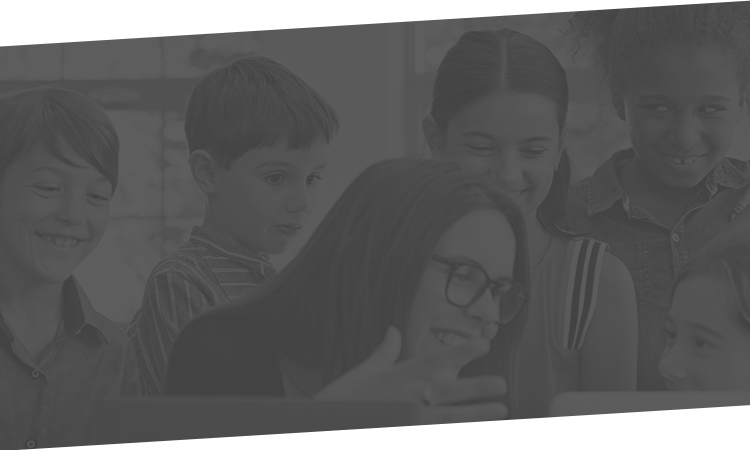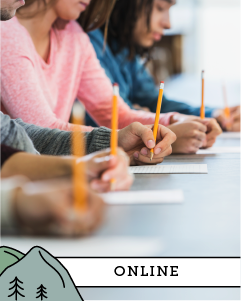 Transforming Student Assessment: Determining Authentic Evidence of Learning
Status: Confirmed
Register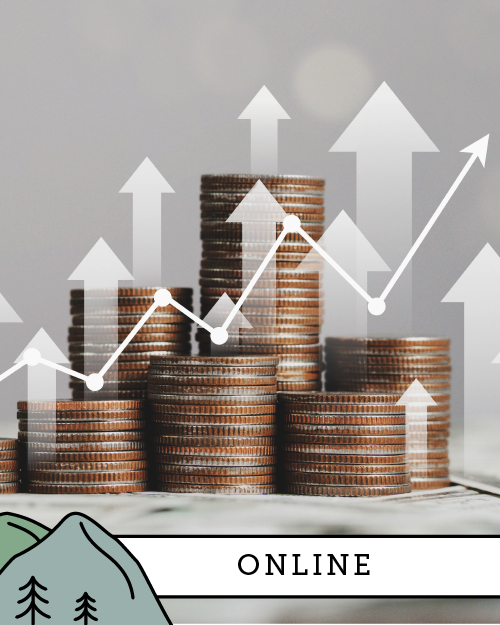 Your Step-by-Step Guide to Building a Successful Private School Endowment
Status: Confirmed
Register