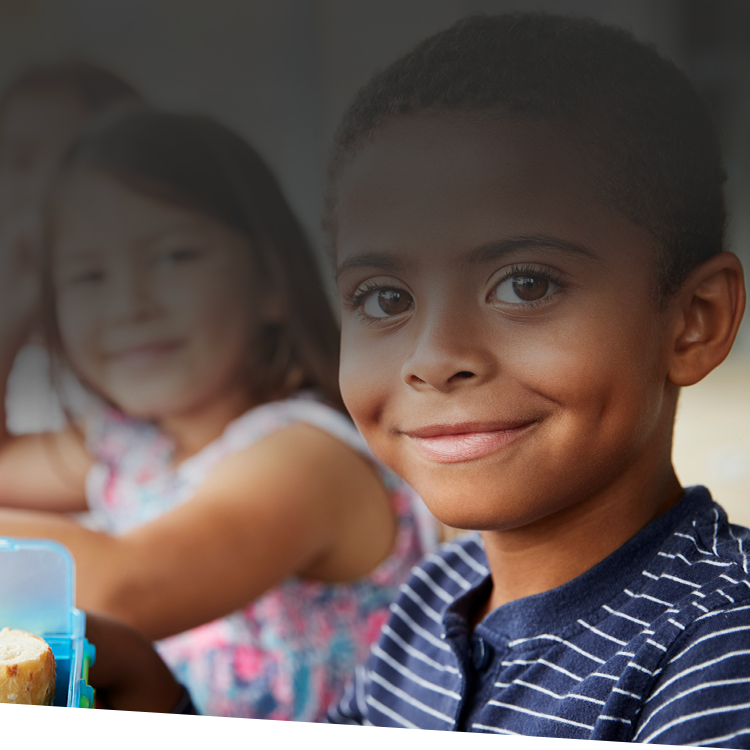 Ensure your school's day-to-day operations are efficient, safe, and compliant.
Protecting your school is your top priority. Whether that includes creating and implementing a guiding strategic plan and strategic financial plan to govern all decisions, putting the right logistical processes in place, or creating new programs and services, your Business Office is charged with managing the safety and well-being of your students, teachers, staff, and community.
Take advantage of a full range of planning, facilities, and operations consulting services that give your school a solid footing for the future. Examine where your key operations work well, and where they can use improvement.
Discover how ISM can help strengthen your school's strategies in business and operations.
Business Operations Assessment
For the school that wants to optimize its Business Office operations to better support its mission.
Receive valuable insight on how your operations run today and the solutions you need to keep the Business Office running efficiently. Examine your staffing structure, budget preparation, systems and procedures (including tuition collection), purchasing, cash management, criteria for Board and administrative financial reports, communication, and more.
Faculty Compensation Analysis
For the school that wants to attract mission-appropriate teachers with competitive and fair compensation packages.
Determine what teachers want most, and receive detailed insight on how to deliver it. ISM administers surveys to your faculty and the Consultant provides detailed insight and analysis about the findings. This includes how well your teachers understand the benefits your school offers, and what parts of compensation packages they value most.
Homeland Security Compliance (SEVIS)
For the school that wants to review the content and structure of its existing Student and Exchange Visitor Program (SEVP) and Student and Exchange Visitor Information System (SEVIS).
Many schools have applied for and received SEVP certification for international student programs over the past few years. However, in a hasty scramble to meet compliance, some schools find themselves with access to a government portal they don't fully understand, responsible for policies they're vaguely familiar with, and misaligned with other key administrators at their schools. Bring clarity to your program to promote its continued growth and success. ISM's personalized consultation includes a deep dive into your current program, detailed remedies for a range of issues, and an action plan to maintain a purposeful, thoughtful, and student-centered international program.
International Student Program Development
For the school that wants to establish content, structure, and outcomes for a successful international student program pilot.
International student programs continue to gain popularity. But your school must first examine the "why" behind its desire to enroll international students, and then create a program that's best suited for all students involved. ISM does not believe in a one-size-fits-all approach. Our consultation ensures the needs of your school are met, enabling you to meet your goals as rapidly, creatively, and effectively as possible.
Risk Management Assessment
For the school that wants to identify potential challenges and liabilities that could significantly impact its reputation and bottom line—but isn't sure where to start.
While no process can anticipate every untoward event, ensure that you and your fellow school leaders are sufficiently informed about areas of potential liability. This process looks at safety, contractual issues, discrimination, employment practices, and the use of vendors and facilities. If improperly managed, these areas can result in legal exposures, government intervention, and even lawsuits. Be prepared to hold difficult conversations about challenges you face, ask the right questions of yourself and others, and do so at the right time—before an unfortunate event occurs.
Strategic and Financial Planning
For the school that wants increased cash reserves, higher enrollment levels, and long-term stability.
Discover how your school can experience financial success now while ensuring sustainability for the next generation of students. Work with an ISM Consultant to create a custom, mission-driven, six-year strategic plan that will guide all school decisions. The plan involves input from the Board of Trustees and School Head, and focuses on the ISM Stability Markers™ and their implications in your setting. Together, you assess market trends, community needs, research-driven insights, and more, while incorporating cost estimates and a timeline to bring your "ideal school' vision to reality. Your final strategic plan document encompasses financial planning (the Strategic Financial Plan), facilities planning and management, enrollment management, development, and marketing.
The Stability Markers and how we can benchmark our school were invaluable, especially as we embark on a re-development project to improve school facilities.

Irene Ackuaku, Director of Finance and Business Services
Lincoln Community School, Ghana 
Learn More
To learn more about how our Consulting Services can serve your school, email our Consulting Manager or call 302-656-4944.