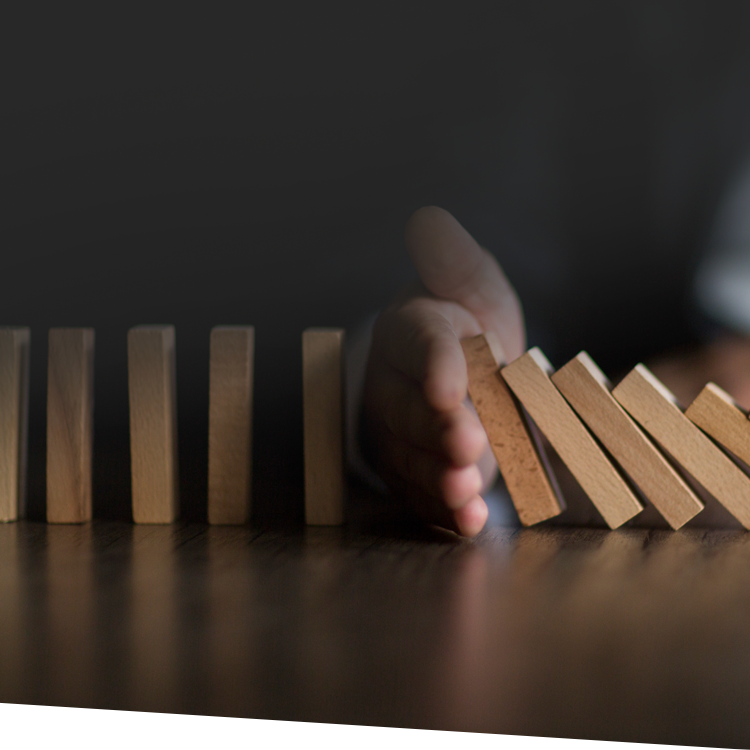 Risk Management Policies for Private Independent Schools
Great schools carry great coverages. Be great.
In today's ever-changing world, it's more important than ever for schools to have practices, procedures, and policies that help minimize damages and lessen financial loss.
Reducing exposure is every school's first approach to managing risk. That's achieved by identifying and assessing what threats can potentially affect your campus, employees, students, and data, and then identifying what policies and procedures are currently in place to mitigate or prevent these from happening.
A school's second line of defense is to carry insurance policies designed to cover threats that most plans don't. Once exposure happens, it's too late. Having an active policy in place helps lessen the financial loss. We have worked with carriers to design policies exclusively for private-independent schools, elevating protection and reducing risk.
Available Offerings
CYBER ENTERPRISE
The best way to combat the constantly evolving world of cyber risk is to implement a three-prong approach to cyber underwriting that incorporates risk transfer, loss mitigation services, and post-incident services. Learn more about ISM's offerings in this area.
---
FOREIGN PROPERTY AND CASUALTY
ISM's Foreign Property and Casualty is designed to fill coverage gaps associated with overseas exposures and is underwritten by the insurance companies of ACE USA.
---
SAFETY AND RISK ASSESSMENT
While no process can anticipate every untoward event, ensure that you and your fellow school leaders are sufficiently informed about areas of potential liability. ISM's Safety and Risk Assessment looks at safety, contractual issues, discrimination, employment practices, the use of vendors and facilities, and more.
---
PROPERTY PACKAGE POLICY
Work with ISM to ensure that your school's facilities and grounds are protected.
---
ACTIVE ASSAILANT
Safety is a top concern for private school leaders. Learn how you can protect your school should the unthinkable happen.
---
To find out more about ISM's Risk Management policies for private-independent schools, email Andy Bobich at abobich@isminc.com or call 302-384-9323.