Empowered schools make informed decisions. Be confident.
It became clear through our years of working with private-independent schools that many use software products that aren't created with their needs in mind.
ISM's software division is a direct response to your needs—software made specifically for the unique needs of private-independent schools to overcome the obstacles they face. Feel confident about your decisions with tools backed by over 40 years of private school research.
We're private and independent—just like you. Use these products to simplify your workflow and empower your mission.
FAST Aid
Built on over 40 years of private-independent school theory, FAST Aid allows you to customize your award recommendations to reflect your financial aid policies.
Feel confident that your financial aid award process fills seats with deserving, mission-appropriate families while driving enrollment and meeting your goals.
ScheduLogic
ScheduLogic® streamlines the scheduling process and guides you to make the most logical, informed choices at every step. You are in control of how you want to proceed during every phase of the process.
Created for private schools, ScheduLogic is a flexible, comprehensive scheduling solution designed to meet your needs.
Contact Us
Have a question about how to set the right financial aid policies for your mission or ensure your schedule best serves the needs of your students? We're here to help.
Click below to send an email our way and we'll be happy to discuss the best solutions for your private-independent school. Let's tackle your concerns together.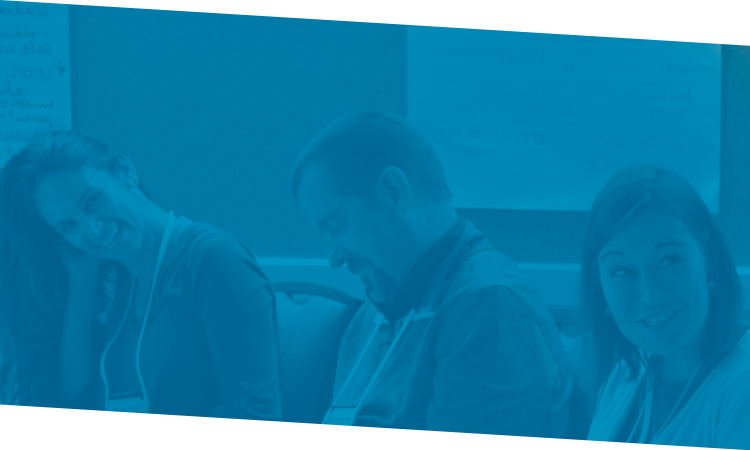 Related Publications
Take an in-depth look at a particular subject through ISM's publications. You'll find ISM research, theory, and practices carefully outlined to support you in implementing recommended strategies within your school.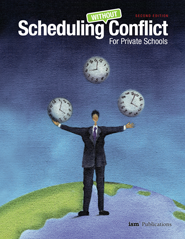 Now more than ever, your school must maximize its use of available time, space, faculty, and dollars. That's what a great schedule does! It is also essential that you create a schedule design that complements your school's mission and program, and addresses the needs of students and parents.

Scheduling Without Conflict for Private Schools defines the critical components of a strong schedule. Learn how to address common obstacles schedulers face, including ways to handle exam scheduling, advisory programs, schedule review, service learning, and limited space. Here you will find the key elements for designing a schedule that meets your school's specific needs.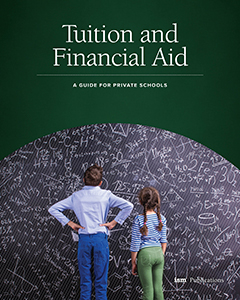 Tuition and financial aid are not about money. Tuition and financial aid are about mission. How do you use tuition and financial aid to sustain educational excellence over time? Tuition and Financial Aid: A Guide for Private Schools is your comprehensive resource guide to help you answer that critical question. This book provides solid research and proven techniques that will enable your school to remain viable and on mission.