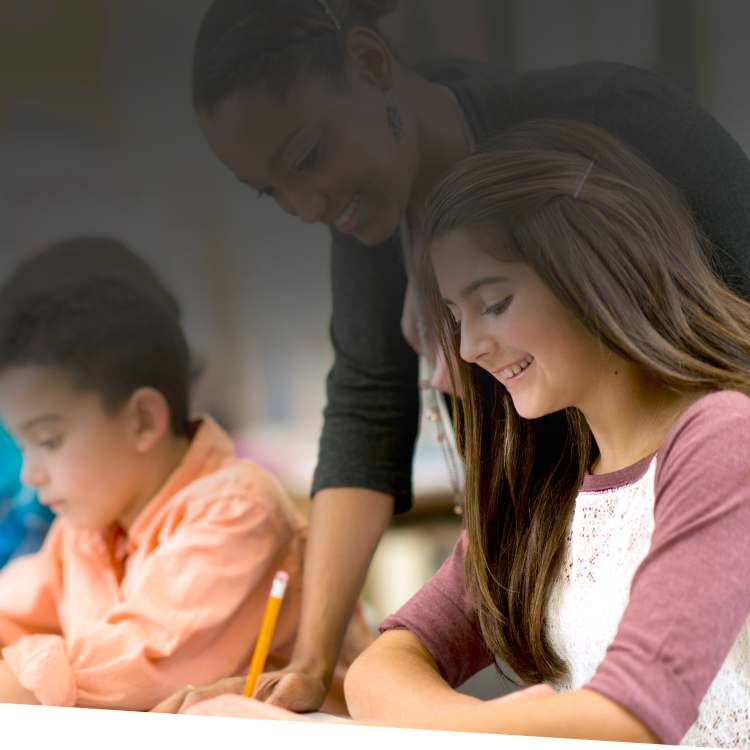 Ensure that your school's governance and operations support your mission.
We work together with your leaders, teachers, staff members, and students to understand your school's unique needs, strengths, and challenges. We help you create a plan to help you meet your goals.
Your team can then put these mission-appropriate recommendations into action to achieve increased cash reserves, higher enrollment levels, and long-term stability. At the end of the day, we all have a singular purpose—advance school leadership to enrich the student experience.
We offer personalized consultations for many leadership divisions of a private school—the Board of Trustees, School Heads, the Business Office, the Development Office, Enrollment Management professionals, Marketing professionals, and Academic leaders. Select the area of school leadership you'd like to further explore.

Insights and Guidance, No Matter the Delivery 
ISM's Consulting Services can be conducted onsite and virtually, ensuring you get the support you need, no matter the circumstances. Email
schoolsuccess@isminc.com
for more information. 
Questions? Let's Talk!
---
Your message has been sent.
One-on-One Coaching for New Heads
Work with an ISM Consultant in your first years of Headship to set you on a path to success.
•Data-Driven Diagnostics •
• Coaching •
• Customized Support •
LEARN MORE
Help Your School Thrive
ISM members receive access to exclusive, research-based strategies for every leadership division of your school. Take advantage of guidance, savings, and much more. 
Search
See articles for School Heads, Business & Operations, Advancement, Academic Leadership, and Trustees, in addition to Private School News.
Showing 1 - 10 of 2087 results