Strong leaders. Powerful partnerships. Be inspired.
Schools that succeed—and thrive—consistently focus on enhancing how they take care of their students, faculty, staff, and community.
There are so many elements you must consider: Your school's long-term plan for growth and success, its reputation and place in the community, how you take care of your constituencies, your academic programs, your operational strategies, and much more.
Rely on 40+ years of research-backed tools and insights to help your school thrive. From on-site consulting services and surveys to publications and membership, our mission is to support you in creating the best possible school for your students.
"It's been great to have a trusted partner to help us learn how to really show the tremendous work we do in the classroom every day."

-William Carroll, Head of School
The Westfield School, GA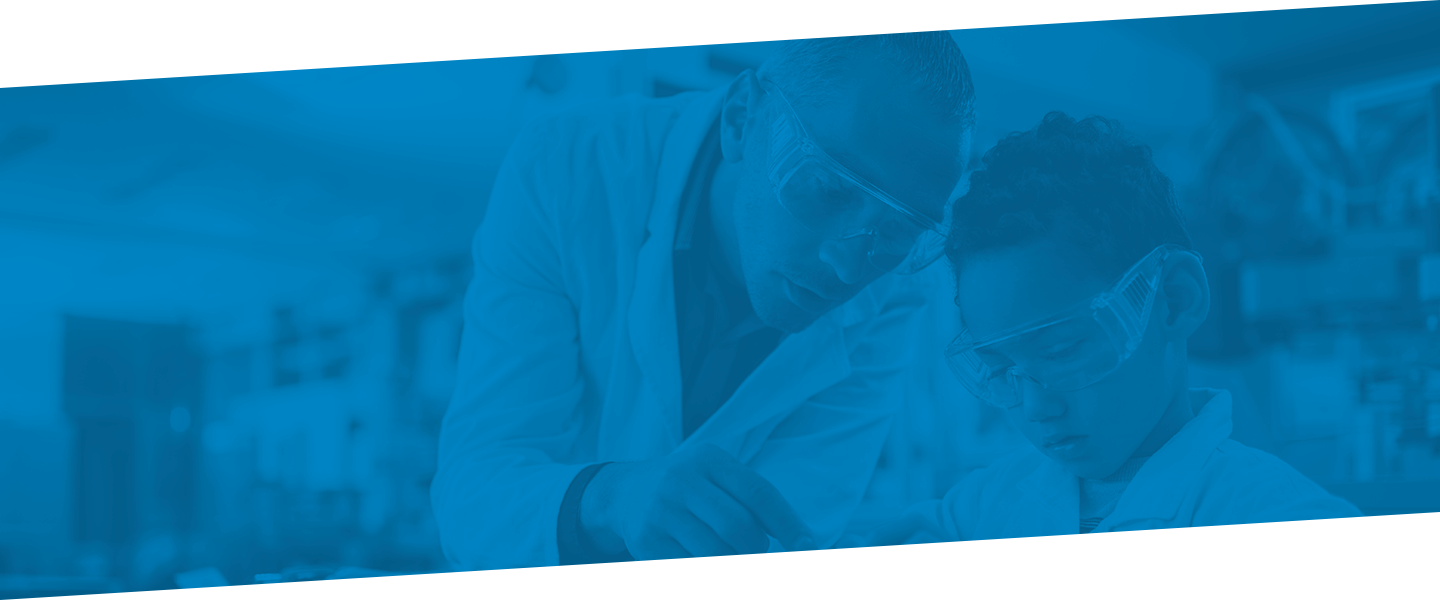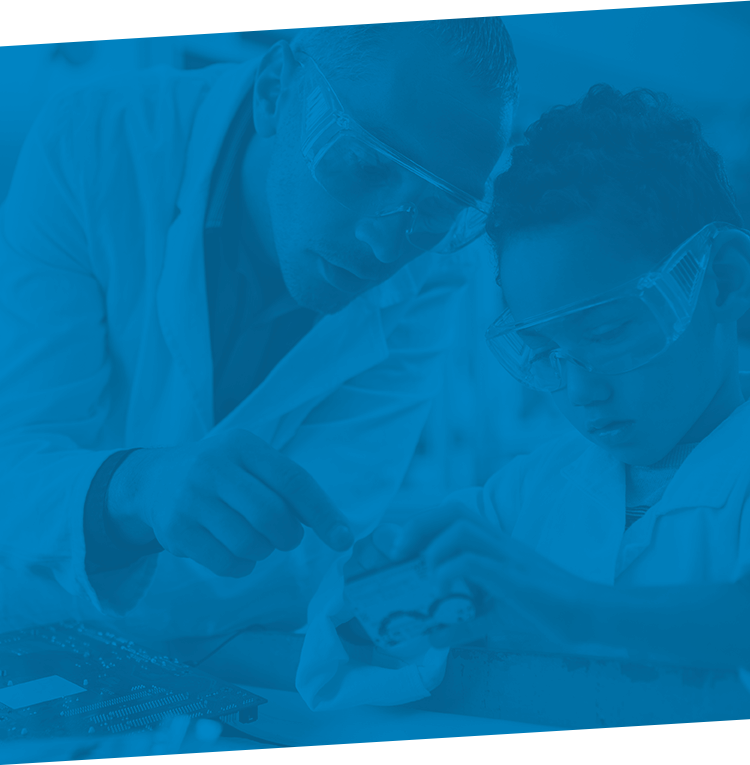 Featured Publications
Take an in-depth look at a particular subject through ISM's publications. These detailed pieces outline ISM research, theory, and practices to support you in implementing recommended strategies within your school.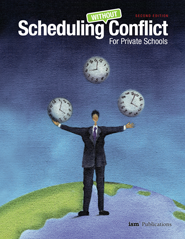 Academic Leadership
Advancement
Now more than ever, your school must maximize its use of available time, space, faculty, and dollars. That's what a great schedule does! It is also essential that you create a schedule design that complements your school's mission and program, and addresses the needs of students and parents.

Scheduling Without Conflict for Private Schools defines the critical components of a strong schedule. Learn how to address common obstacles schedulers face, including ways to handle exam scheduling, advisory programs, schedule review, service learning, and limited space. Here you will find the key elements for designing a schedule that meets your school's specific needs.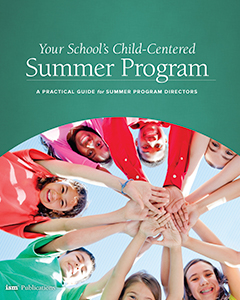 Business & Operations
School Head
As Summer Program Director, you likely realize that a summer program provides a valuable educational opportunity for children, as well as many other benefits. Parents of your current students appreciate having the program available for their children, and see it as a valuable service.
A summer program is an excellent source of auxiliary income that lets your school extend its mission beyond the school year and to a greater number of students. It is a wonderful recruiting conduit as well, introducing your school to potential students and giving them a "taste" of what your school offers.
This book provides the guidance you need to streamline your program and truly provide a child-centered service that caters to families and their children.