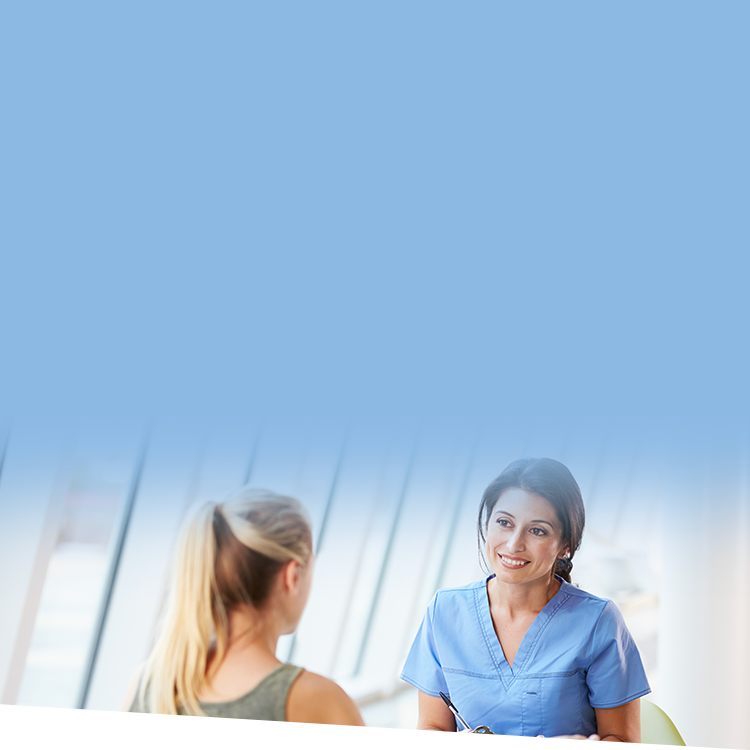 School Health and Wellness//
Substance abuse among adolescents has been declining for the past decade, but the number is still high, with nearly a third of high school students reporting they had used alcohol, tobacco, or marijuana, or had misused prescription opioids in the past year.
As the Centers for Disease Control and Prevention reports, "The earlier teens start using substances, the greater their chances of continuing to use substances and developing substance use problems later in life—including prolonged abuse or addiction."
School nurses have a unique opportunity to be involved in programs that can prevent and improve substance abuse within their school communities. They're not only formally equipped to educate the community about the issue, but they also occupy a unique space (outside of classrooms) that carries less stigma.
Learn how school nurses can provide intervention in their schools with these five steps.
#1—Understand the foundations of prevention.
The reasons for someone's substance abuse are complicated. Considering that, the approach to prevention must be multifaceted. It is not enough to hand students facts about substance abuse or warn them about the toll it might have on their mental and physical health.
Effective intervention comprises the five foundations of prevention:
Mental
Emotional
Physical
Social
Spiritual
An effective prevention model considers the student as an individual—allowing them to realize the school is concerned with their well-being. Research has shown this is one of the best ways to prevent substance abuse.
#2—Build a community of professionals who collaborate on early prevention and intervention.
Effective prevention cannot exist solely in the nurse's office. To properly care for students, schools must adopt a comprehensive infrastructure of teachers, counselors, parents, coaches, administrators, and other staff members, training them to look for warning signs, like changes in student behavior or physical appearance.
Prevention is a collaborative process, one most successful when there are open communication lines. Establishing such a structure, however, is easier said than done. While the burden of substance abuse prevention shouldn't fall only on nursing staff, their skills and experiences make them excellent facilitators for building this kind of community.
#3—Create a plan for consistent outreach.
To be the most effective facilitator in this effort, the school nurse must be visible to students and staff members. This can be accomplished with classroom visits, cameos in the morning announcements, or emails to the larger community. In these communications, be sure to advertise intervention services, reminding students about the location of the nurse's office and your confidentiality policy.
Increased visibility will normalize conversations about prevention, removing the stigma students often believe exists in the school setting.
---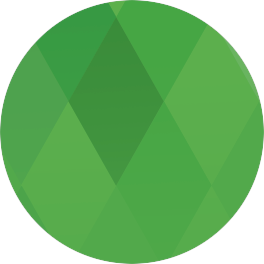 Tune in to live webinars every week during the school year to get specific, research-backed insight you can immediately apply at your school.
---
#4—Provide students with multiple opportunities to find information and resources.
While face-to-face interactions are preferable, some students don't feel comfortable talking about substance use with adults. Others worry about being seen in a counselor's or nurse's office.
To reach hesitant students, nurses should display informative posters and offer access to educational resources throughout the school. This way, students can still access quality information about substance abuse and prevention, even if they're intimidated by an in-person conversation.
Telehealth services—while not a complete replacement for in-person mental health care—offer an advantage for both students and schools, bridging the gap in receiving care.
ISM's Wellness in Independent Secondary Education (WISE) provides students in grades 9–12 access to mental health professionals 24 hours a day, seven days a week, through a custom phone app. Students can connect with professionals by calling or texting—the response is almost instantaneous.
Through on-demand access to an expansive network of licensed and experienced mental health and medical professionals, students receive support for:
mental health;
primary and psychiatric care coordination;
sexual and interpersonal violence support and advocacy;
cognitive behavior therapy (CBT);
suicide awareness, assessment, and prevention; and
well-being and resiliency.
Your students will experience secure, confidential, single-sign-on access to all their health care providers, affording those providers an exceptional ability to coordinate your student's care. Plus, parents have a dedicated portal so they can actively participate in the care of their children.
WISE is tailored to your school's unique needs—and complementary to your existing resources. Our goal is to empower your administrators, counseling services, and faculty members to provide the best support possible for your students.
For less than the average cost of one therapy session, WISE provides your high school students with 24/7/365 access to mental health professionals.
For more information about WISE, please contact insurance@isminc.com or visit our webpage.
#5—Consider starting a school wellness program to ensure prevention and intervention are integrated into the larger school culture.
School nurses are already overburdened—single-handedly improving a school's approach to substance abuse prevention might not be feasible. If your school doesn't already have a school wellness program, consider starting one and making substance abuse prevention a priority.
*Content courtesy of D&G Wellness.