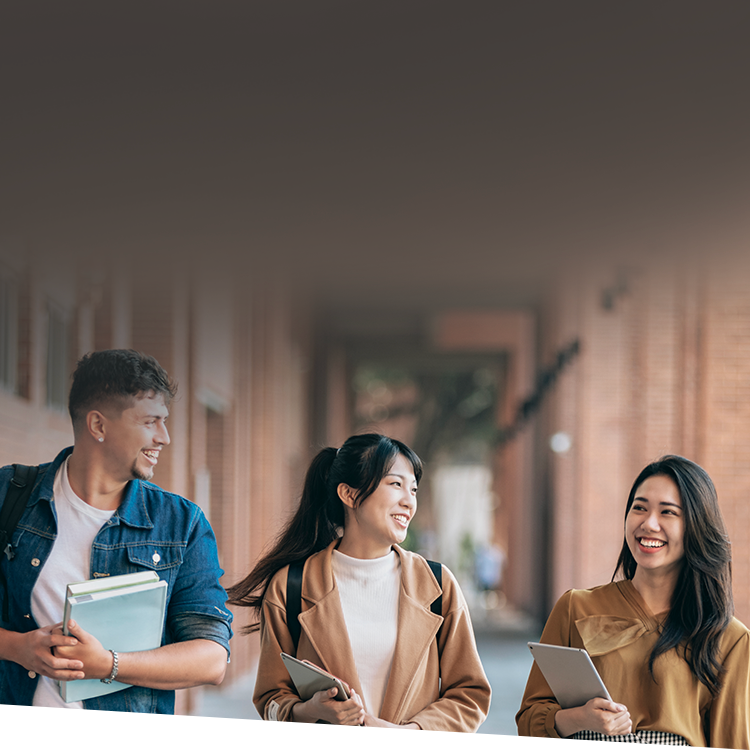 We've learned many lessons from the 2020–21 school year, both difficult and enlightening. International study programs may have felt the greatest impact from this turbulent time.
As we look to begin the new school year, international program directors are busier than ever—getting ready for fall while trying to keep pace with rapidly evolving pandemic protocol. You might be wondering if international students are returning? The answer is yes. Here are some recent statistics and information.
The U.S. Implements a Renewed Focus on International Education
At the 2021 EducationUSA Forum, U.S. Secretary of State Antony Blinken introduced a new Joint Statement of Principles in Support of International Education. This hopeful revitalization effort has support from the U.S. Department of State, Department of Education, and the Departments of Commerce and Homeland Security.
The joint statement establishes a renewed focus on international education on the part of the federal government. Here are some initiatives to which the Departments of State and Education are committing:
encouraging more international students to come to the United States (and more American students to study abroad);
ensuring a strong focus on international education as part of America's recovery from the pandemic;
implementing policies, procedures, and protocols to facilitate international education and authorized practical experiences, while promoting program integrity and protecting national security;
clearly communicating policy guidance and implementing fair, efficient, and transparent support processes for student visas and related services; and
fostering increased cooperation between the federal government, U.S. higher education institutions, and the private sector around research and intellectual property protections.
With this joint statement, we anticipate increased federal support of and participation in international education. Click here to view the full statement.
Are International Students Returning to In-Person Learning?
While online learning is a viable and COVID-19-friendly approach, in-person learning remains the preferred method for domestic and international students alike. It appears that most schools plan to offer in-person learning for international students this fall.
In a recent survey of over 1,300 U.S. higher education institutions, 90% plan to offer in-person study. A little over half will implement a hybrid of in-person and online options, and about one-third will provide only in-person options. It is important to consider the trends in higher education because often the secondary school marketplace tends to follow suit.
International student outreach and recruitment are increasing—77% of participating institutions reported funding at the same levels or higher than previous years. Schools are taking advantage of the successes of online events and social media and prioritizing these methods for engagement with international students.
International Travel
On April 27, the United States Secretary of State announced an exemption to COVID-19 travel restrictions for international students starting August 1, 2021. Students in countries with COVID-19 travel bans are eligible for national interest exemptions (NIEs) if they have a valid F-1 or M-1 visa, allowing them to travel to the U.S. for educational purposes.
Following CDC guidelines, protocols like negative COVID-19 tests and quarantining upon entry are still in place. These logistics can be challenging for international student program coordinators, but can be overcome with preparation, flexibility, and communication. While parents of international students are prepared to share in the cost of any protocols put in place, it is more important that they perceive the school as being supportive of the student during such challenging times.
Since visitor visas are harder to secure given the continued travel restrictions for tourists, it will be difficult for international families to visit their children. Sending a child across the globe —alone—would turn any parent into a bundle of nerves. Additionally, international parents not being able to attend fall orientation or help their child settle in can create more work for school officials. ISM suggests schools send parents a virtual invitation to join their children at opening school events—this will help parents to feel included and secure about their decision.
Vaccination
The COVID-19 vaccine's development and accessibility made international travel for education more feasible this fall. The U.S. government has not stated whether students will need to present proof of vaccination before being allowed to travel. Many colleges and universities are announcing their vaccination policies and advising their students to get vaccinated before they leave their native country.
For elementary and secondary schools, advising the vaccine can be problematic depending on your students' ages and CDC recommendations. Nonetheless, many schools are continuing to follow CDC guidelines and encouraging those students who can be vaccinated to do so. It is critical to consider the impact on your international student constituency when establishing vaccination policies.
Transparency, consistent communication, and providing support for international families and students are all essential this fall. While there will still be challenges to face and new strategies to implement, we can be optimistic that international student programs can thrive this school year.
---

Tune in to ask questions related to this Source article or other topics you've encountered lately.
Visit our NEW Community and start posting.
---
ISM's International Circle Provides Invaluable Resources
ISM Gold and Platinum members have access to the only online educational community developed specifically for K–12 private-independent schools with international enrollment. Whether you have a rich history of enrolling international students or are contemplating starting an international program, ISM's International Circle has resources to help you strengthen and support your program.
International Circle is more than a content community—it includes exclusive webinars, discussion boards, monthly live coaching sessions, and so much more. We are continually adding new checklists and resources to our toolkit, available for you to download.
Let us help you build and grow your international student program. Learn how to increase enrollment and foster global diversity in your school community. Contact international@isminc.com.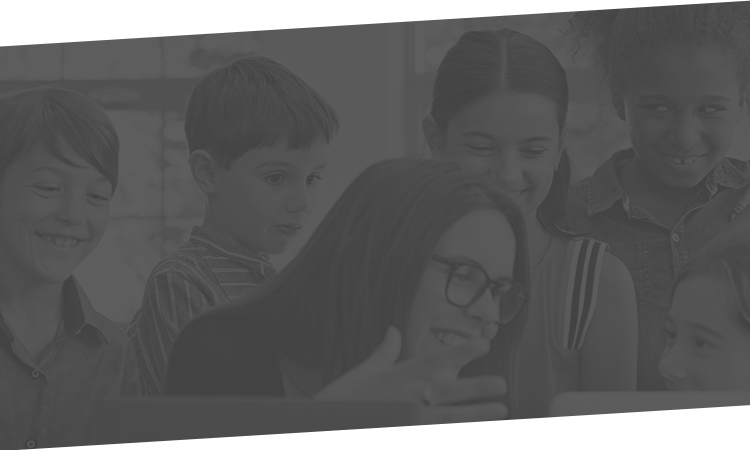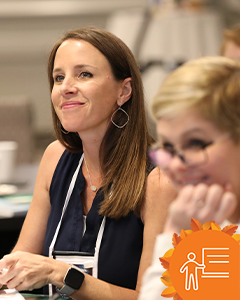 The New Marketing Communications Director Boot Camp
Status: Confirmed • Location: Clearwater, FL
Register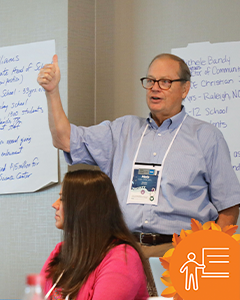 Your Step-by-Step Guide to Building a Successful Private School Endowment
Status: Confirmed • Location: Clearwater, FL
Register